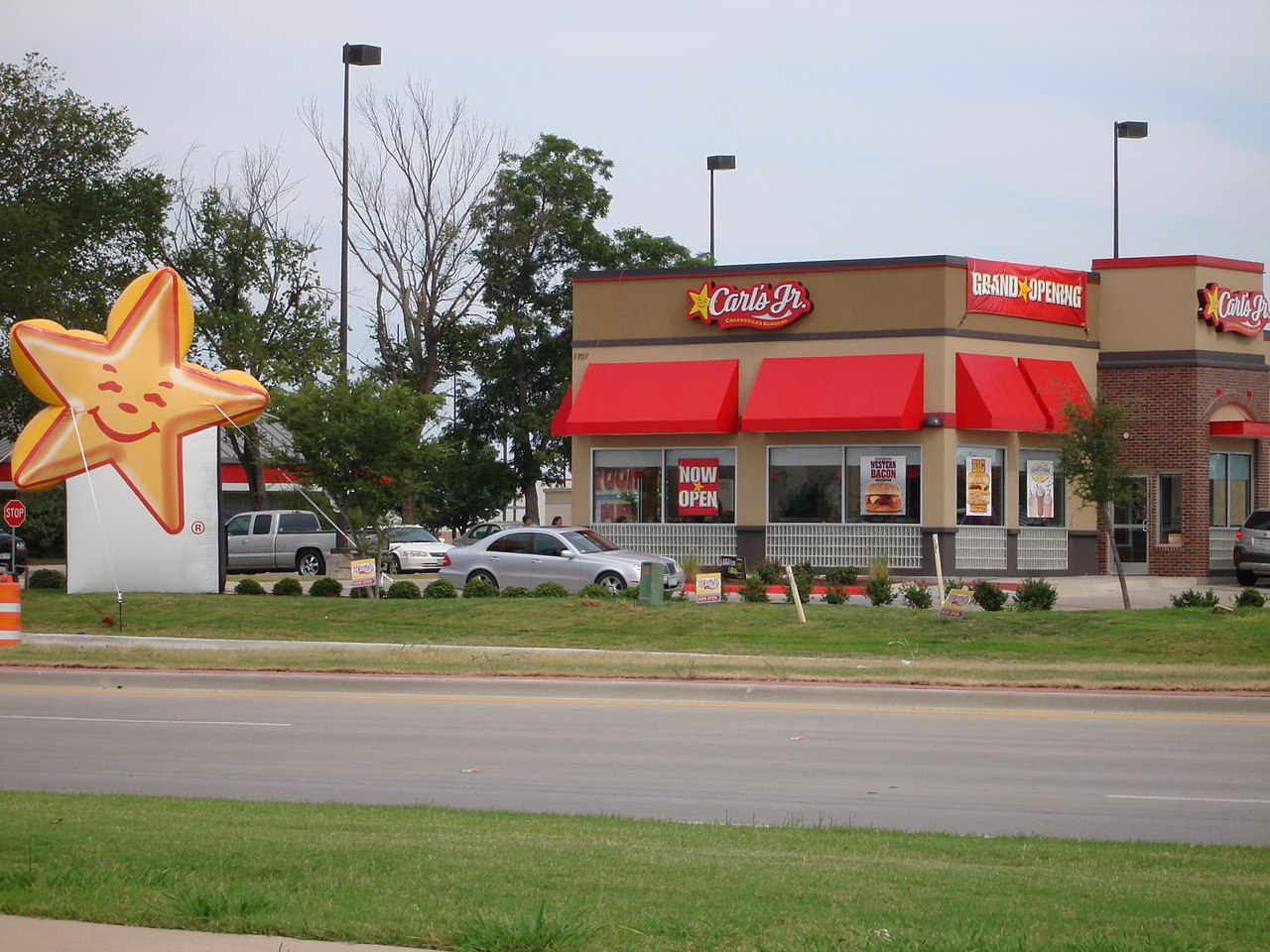 Touch the Soil News #1213 (Feature photo – Carl's Jr Restaurant – By Jonesdr77 at English Wikipedia, CC BY-SA 3.0, https://commons.wikimedia.org/w/index.php?curid=69899736)
Plant based meats are not new, but their adoption in mainstream restaurants still has a ways to go. However, Beyond Meat, a California company, just announced it was partnering with Carl's Jr.
Beyond Meat's plant-based burger will be charbroiled at over 1,000 Carl's Jr. locations starting January 2, 2019. To be called the Beyond Famous Star sandwich will be priced at $6.29. The following video clip is from someone who prefers beef. What do you think?
Want More? - Sign up below