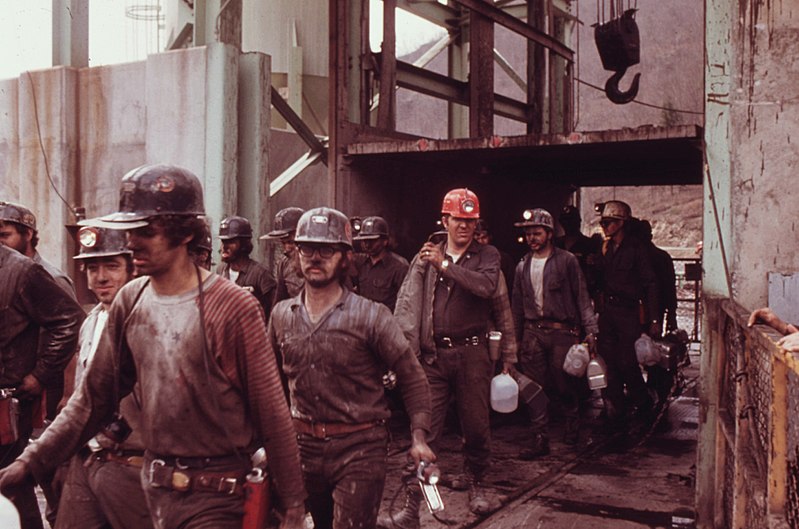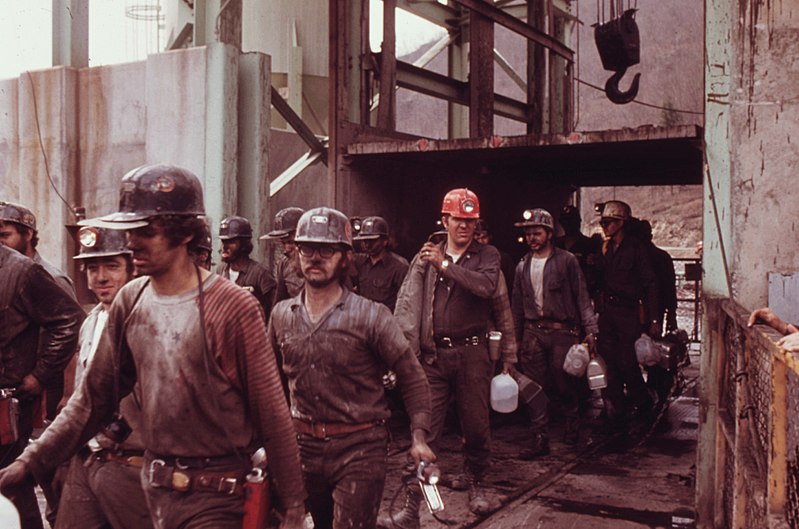 Positive Future #26 (Feature photo – Coal miners going home – photo U.S. government)
Recently, some weird news came out of Australia: Here is the background:
Australia is one of the world's largest producers of coal.
Australia is the world's largest exporter of coal.
Every state in Australia mines and sells coal.
One of Australia's largest banks – National Australia Bank – just announced that it was ceasing all lending to new thermal coal mining projects.
The National Australia Bank is one of the world's mega banks with almost $1 trillion in assets.
While on the surface, it may appear the National Australia Bank is taking a bold move. However, China, Australia's largest coal customer, is under pressure to clean its air and reduce coal use. In addition, coal assets around the world are under siege – losing billions of dollars of market value due to changing global preferences for energy.
Are the actions by the National Australia Bank but one domino in a whole line of toppling dominoes when it comes to coal?
Want More? - Sign up below