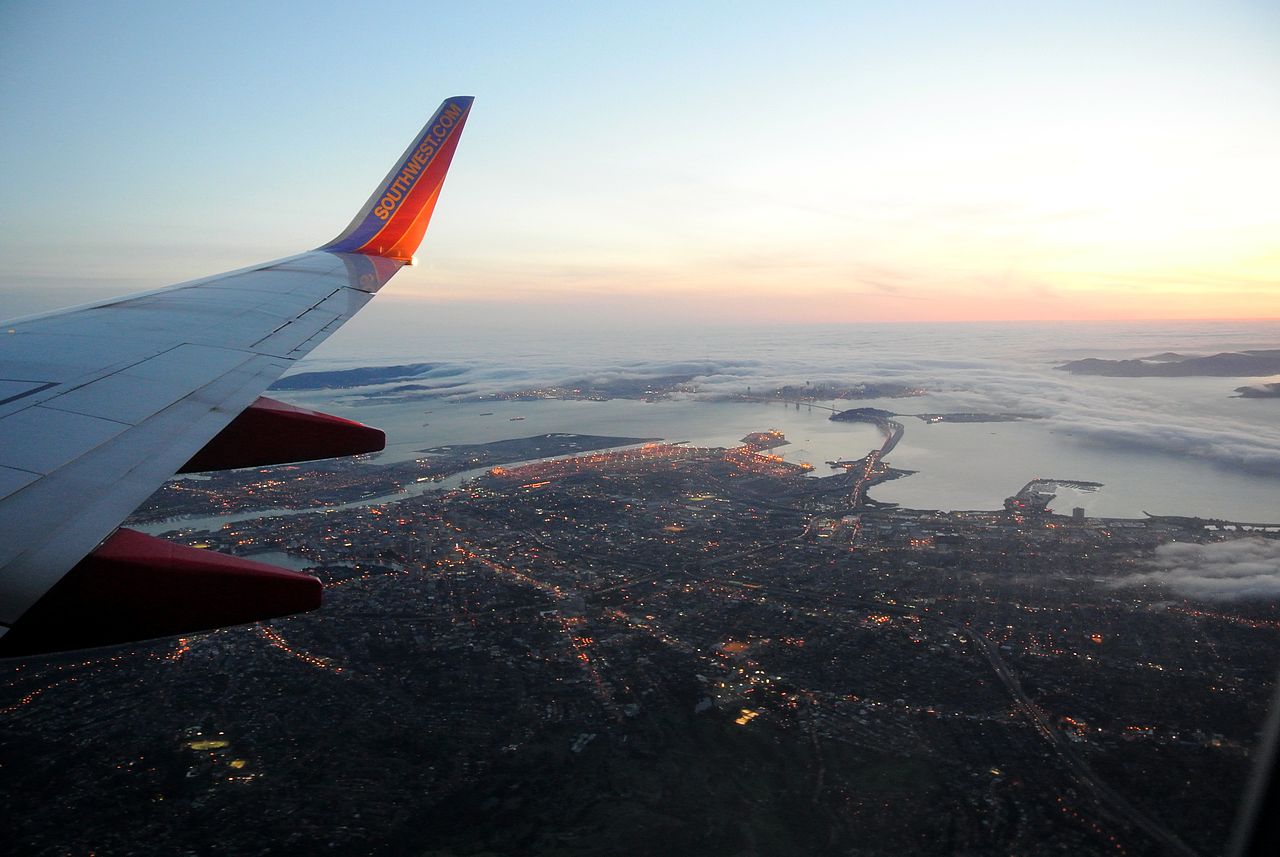 Touch the Soil News #358
The Idaho Falls, Idaho metropolitan area has a population of around 136,000. It is far away from all of the warmer climates in the USA that are so desirable. It is off the radar for folks who have become accustomed – addicted – to mega-city living. One thing Idaho Falls does have is a housing market that is more in line with affordability.
On average, a home in the Bay Area of California is roughly 10 to 12 times the cost of a home in Idaho Falls. A $140,000 home in Idaho Falls can cost $1,750,000 in Sunnyvale, California (close to Apple headquarters). For further perspective, a ½ percent increase in a mortgage loan on $1,000,000 equates to an additional $625 per month.
When it comes to renting a place, apartment rentals in San Francisco are on average 6 to 10 times more costly than Idaho Falls. An $875 apartment in Idaho Falls can cost $5,000 plus in San Francisco.
In the U.S., there is a correlation between the high cost of housing in urban areas and food insecurity. Food banks today have become a permanent source of food for almost 50 million Americans.
While it sounds outlandish, for the cost of an average home in any large metropolitan area, it should come complete with enough solar to get off the grid and a garden farm to feed a family of four.
There is a popular phrase that is floating around California that is a pun to high housing costs: "If you leave California, you'll never be able to afford to come back."
The Bay Area – a nine (9) county spread of almost 8 million people has become the hotbed of some of the highest housing costs in the world.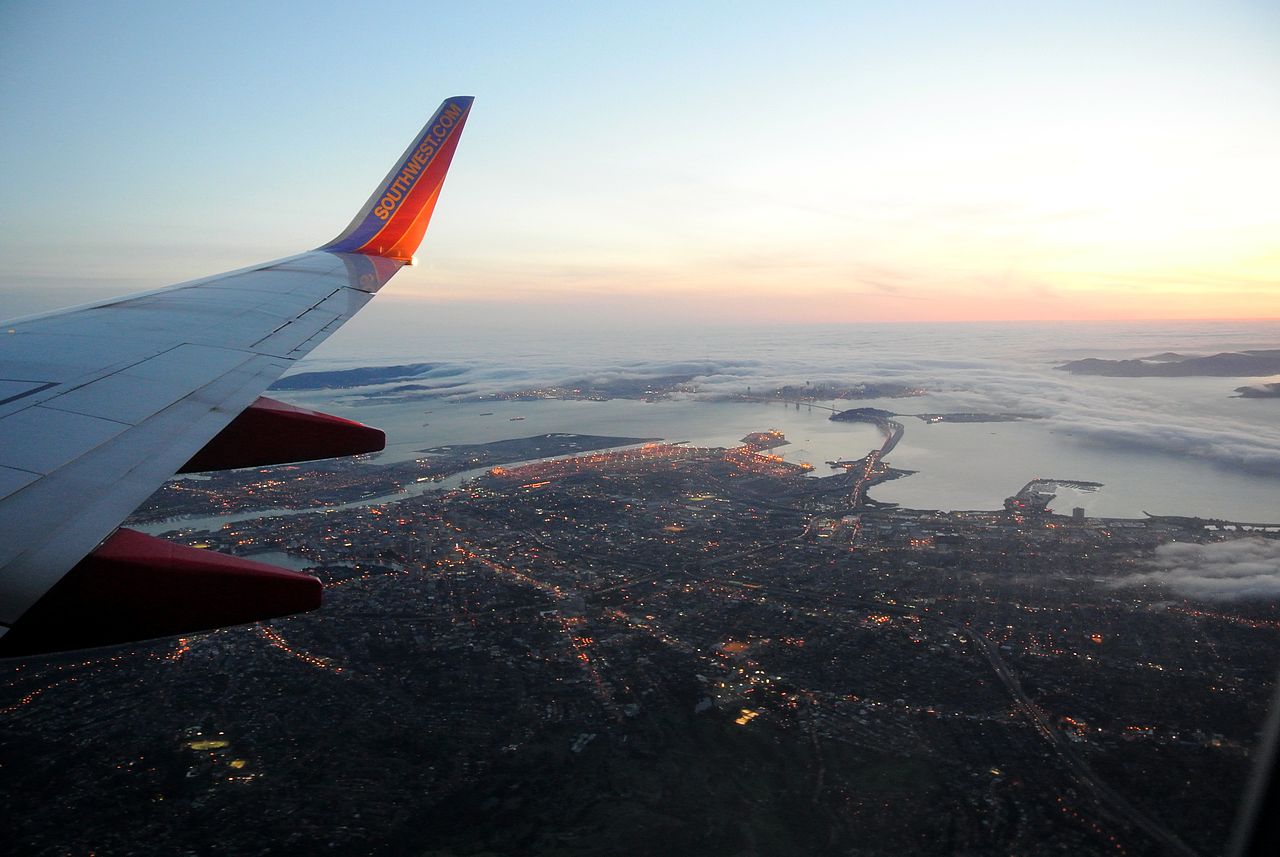 One of the largest challenges local and urban farmers face is to get enough of a premium over grocery store prices to become economically sustainable. While there certainly are many American buyers capable of affording better quality food, there may well be more American's that cannot – in large part due to housing costs.
The biggest challenge of the modern economic system – which is but a surface expression of the financial system – is its falling short of being able to afford large sectors of humanity.
Following is perhaps the most unbelievable (but true) video clip on housing in the California Bay Area. It is a bit longer than most videos we post, but the story is incredible. While the housing crisis in the Bay Area may not be big enough to trigger an national real estate bubble – the alternative is not good either. The competition for a spot in the sunny Bay Area is tearing apart the social and economic fabric of the region.
Want More? - Sign up below