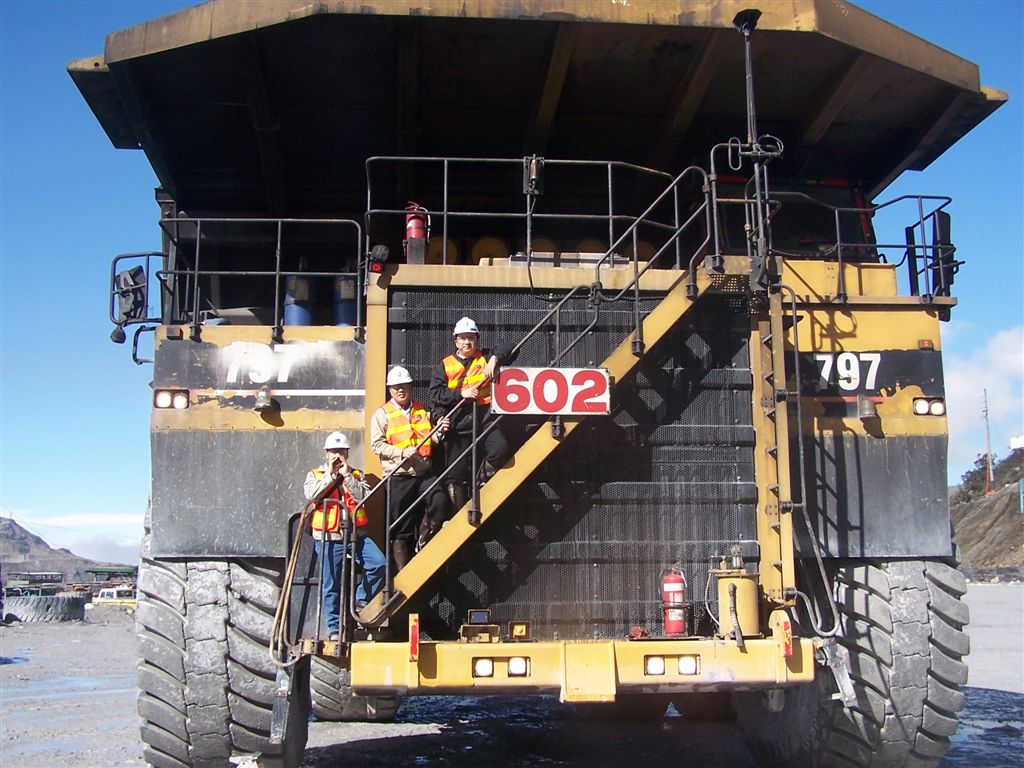 Positive Future #97 (Feature photo – Cat 795F Mining Truck – CCA SA 2.0 Generic)
Mining trucks have gotten very large – being able to haul over 300 tons at a time (600,000 lbs.). The problem is these large ore movers can consume over 100 gallons of diesel an hour. At $3.50 a gallon for diesel that's $350 an hour or $8,400 for 24 hours.
Now a large mine in Sweden is looking to convert its fleet of 30 trucks to electric motors, to be driven by overhead power lines popular with railways.
Each truck will be able to handle 4.74 megawatts of power – that's enough to power 3,100 homes. With this increase in energy, the trucks will be able to move twice as fast as the diesel trucks – notwithstanding saving the atmosphere from considerable pollution.
You can read the full story here:
https://cleantechnica.com/2018/03/12/swedish-copper-mine-converting-monster-trucks-run-electricity/?utm_source=feedburner&utm_medium=feed&utm_campaign=Feed%3A+IM-cleantechnica+%28CleanTechnica%29
Want More? - Sign up below