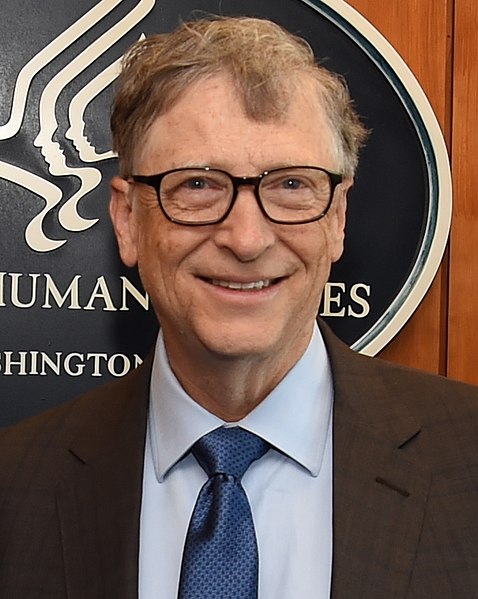 Touch the Soil News #1138 (Feature photo – Bill Gates – photo courtesy of U.S. Department of Health and Human Services.)
Nudging back and forth as the richest and then the second richest man in the world, Bill is reported to have bought a major farm in the State of Washington.
With a net worth of around $95 billion, The Land Report revealed that Gates purchased a farm from John Hancock (Insurance) for $171 million. Hancock purchased the farm in 2010 for only $75 million. Most of the value of the farmland is in the 10,500 acres of irrigated cropland in south central Washington.
While John Hancock bought low and sold high, one wonders why Gates bought high. But did Gates buy high? With the global population growing by around 75 million a year – amidst declining farmland and freshwater resources – seems that less financially-secure people will be paying more for food.
You can read the full Land Report here:
http://www.landreport.com/2018/09/bill-gates-pays-171-million-for-washington-farmland/
Want More? - Sign up below