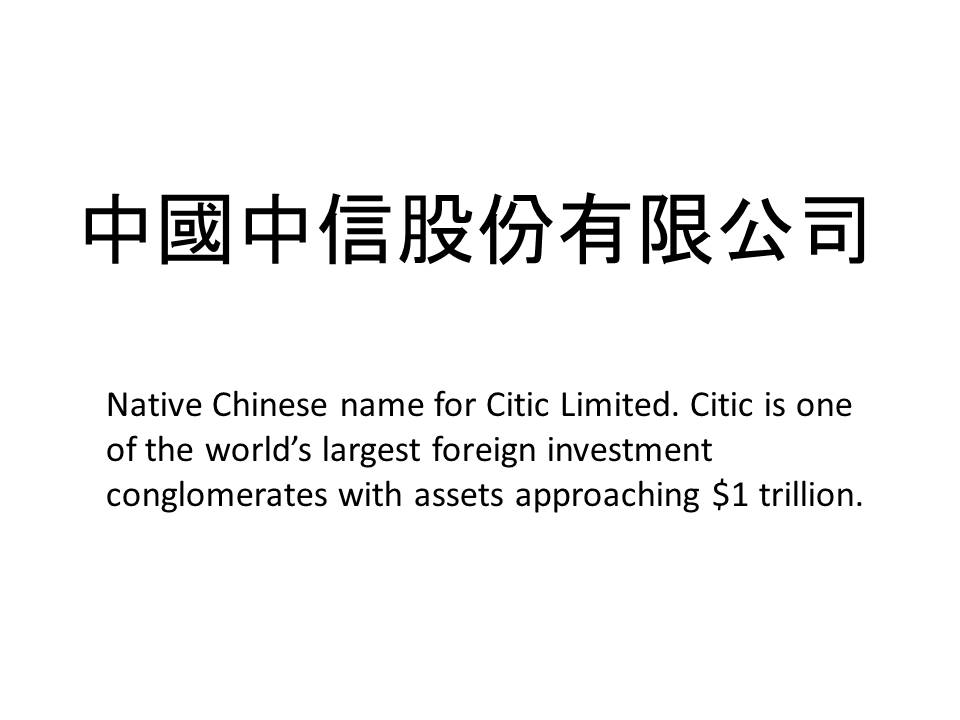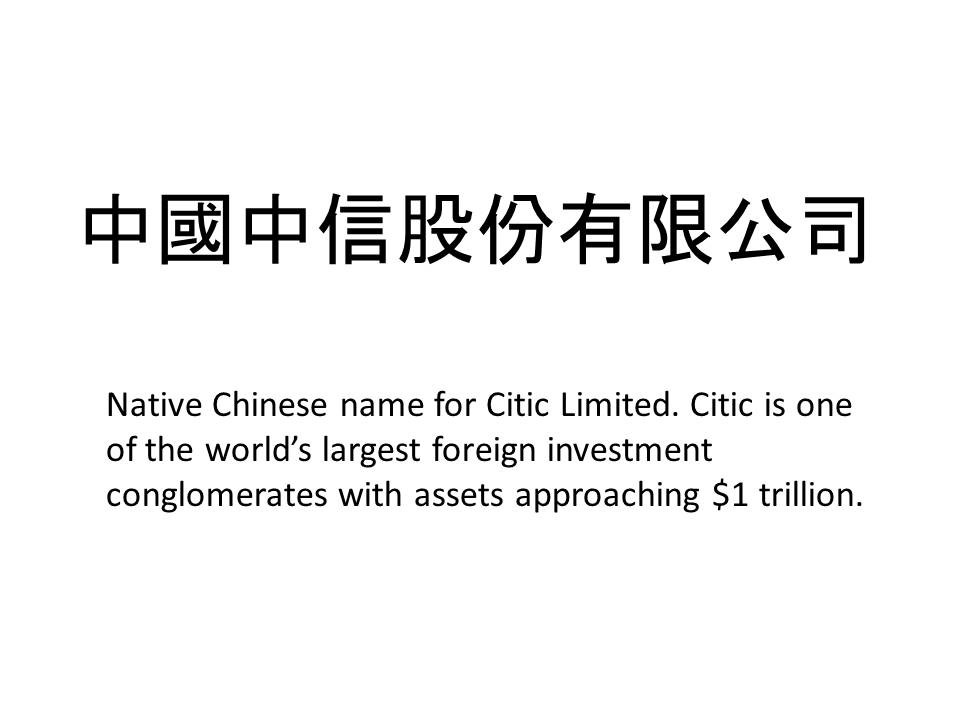 Touch the Soil News #889 (Feature photo –- CCA SA 3.0 Unported)
Few of us have heard of Citic. It is a state-owned investment company of the Peoples Republic of China. As of 2017, Citic is one of China's biggest conglomerates, with one of the largest holdings of foreign assets in the world.
Citic recently purchased agricultural assets owned by Dow Chemical in Brazil for a $1.1 billion. Plans are to move more aggressively into Brazil to develop soybean and rice production. To achieve this expansion into Brazil, Citic has earmarked another $2.5 billion.
Jair Bolsonaro, a leading candidate in the Brazil's presidential elections says the deal poses a threat to Brazil's food security as it gives China almost 20 percent of the country's corn-seed market.
One must ask after viewing the following video – Is China's influence around the world (particularly in food) rivaling that of the U.S.?
Want More? - Sign up below