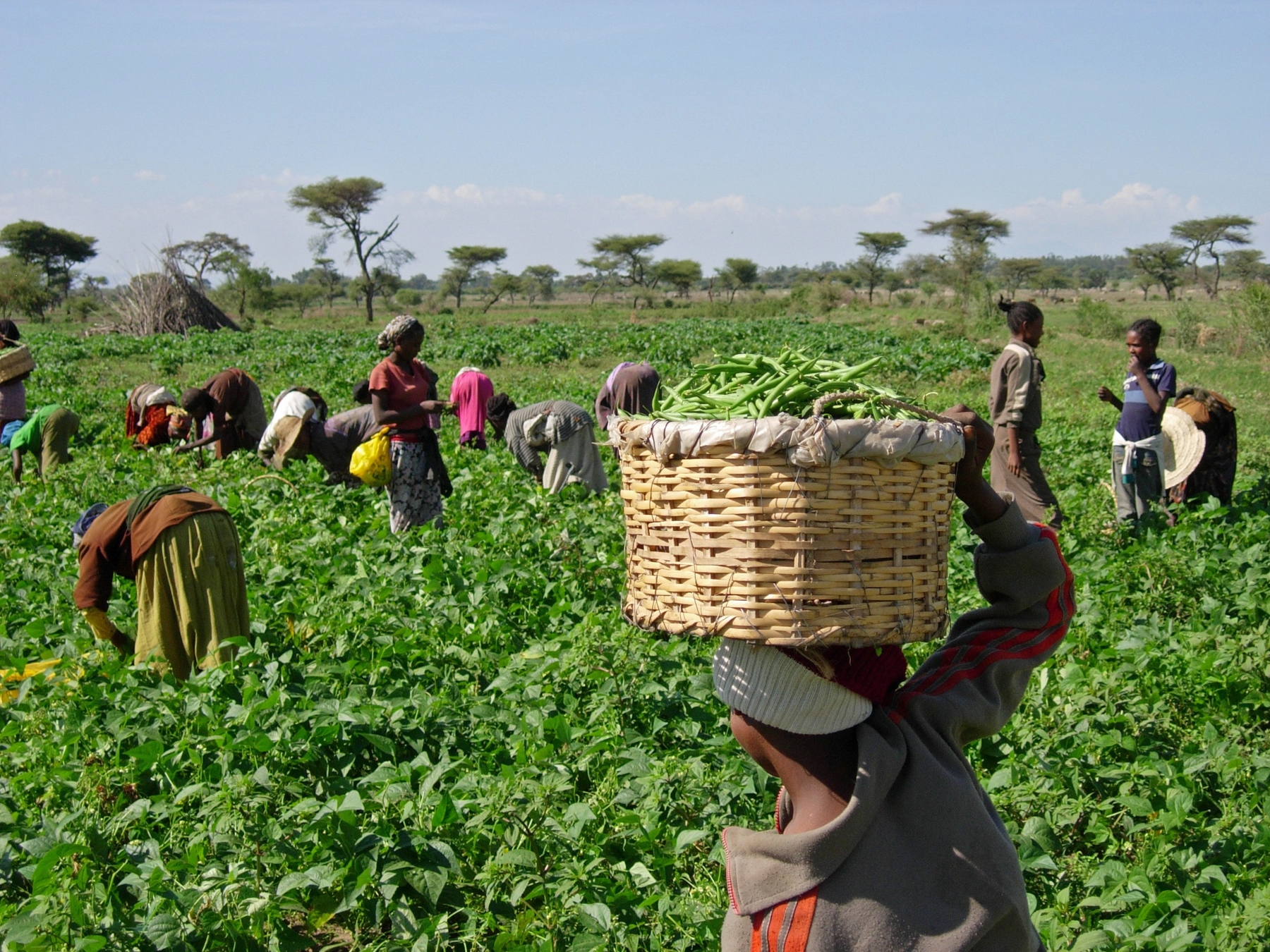 Touch the Soil News #705 (feature photo – Ethiopian women picking beans – source, Executive office of the President of the U.S. 2005)
The Australian Government recently released the latest statistics about who is buying Australian Farmland. As of the 2015-2016 farming year, foreign investment in Australian farmland hit $4.6 billion, up from $2.5 billion the year before. It is interesting to see where the foreign buyers were coming from. The top four buyers were:
American investors bought $1.3 billion in Australian farmland
Chinese investors bought $996 million in Australian farmland
U.K investors bought $338 million in Australian farmland
Canadian investors bought $240 million in Australian farmland
So how much agricultural land is owned by foreign investors in the U.S.? Unfortunately, the last time the USDA published a report on foreign ownership of American farmland was 2012. From the 2012 report, approximately 2 percent of America's agricultural land is owned by foreigners. This is double what it was 10 years ago when roughly 1 percent of American farmland was owned by foreigners.
Currently, the U.S. has about 918,000,000 acres of farmland of which 2 percent equals 18,360,000. With farmland valued at an average of $3,010 per acre, which equates to $55.2 billion.
The following video is a must see for insights into global agribusiness development:
Want More? - Sign up below