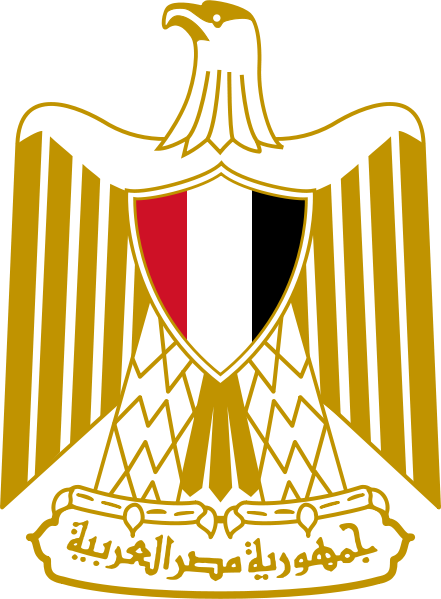 Touch the Soil News #931 (Feature photo – Egyptian Coat of Arms – public domain)
Whenever a checkbook comes out to spend $1 billion on an agricultural project, one must take note. Recently, a project called Al Canal Sugar was announced by the Egyptian government and a wealthy Dubai family – both of which will participate in the financing.
The plan comes with a 60-year lease on a 190,000-acre farm to raise sugar beets and other rotation crops. The farm will produce 5.5 billion pounds of sugar beets a year. In addition, the plan is also to create a refinery to process the sugar beets into sugar – about 1.8 billion pounds of refined sugar.
The project will be the largest of its kind in the world and will allow Egypt to produce all of its own sugar. This project will certainly have an impact on nations producing sugar for export to Egypt.
Most of Egypt's 96 million people are poor and the nation is struggling to feed itself with expensive food imports.
Want More? - Sign up below