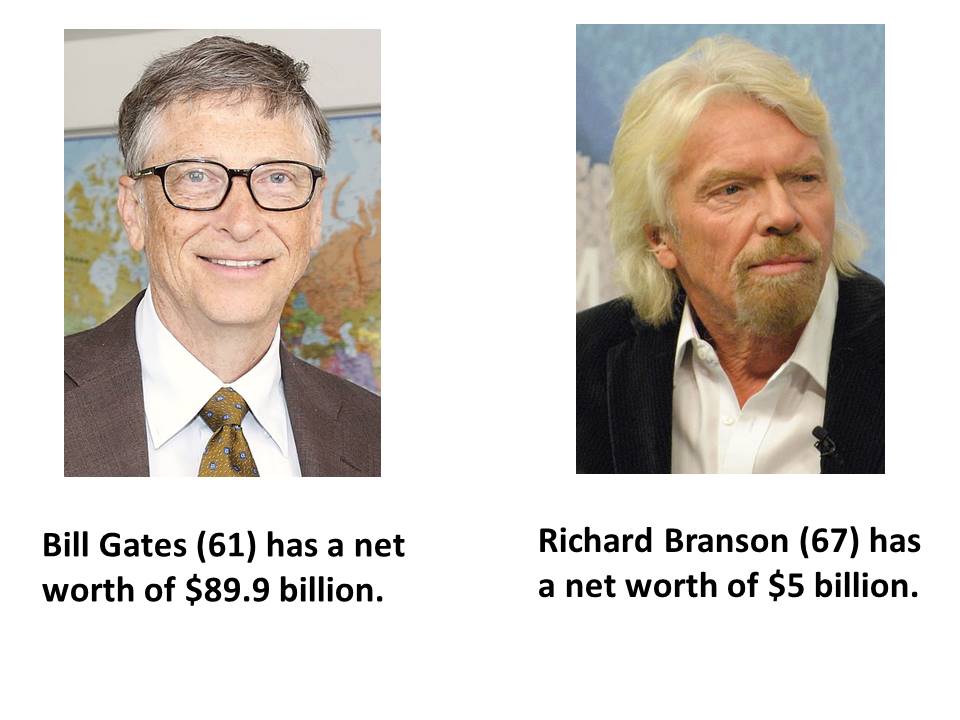 Touch the Soil News #786 (Feature photos CC SA 2.0 and CCA 2.0 Chatam House)
Memphis Meats, not a household word by any means, is a leader in developing meat by growing out animal cells in a laboratory setting. The company has produced cellular meat in the categories of beef, chicken and duck. The cells are grown in tanks that are supplied with oxygen, sugar and other nutrients.
Memphis Meats is making news in that it has received venture capital funding from, among others, Bill Gates and Richard Branson – high profile billionaires in our modern world. While a much smaller player, investments were also made by Kimball Musk, the brother of billionaire Elon Musk of Tesla Motors.
Memphis Meats wants to change the way meat gets to your plate – since meat production is so resource intensive and environmentally taxing. Making meat without animals is new to the world and the San Francisco based enterprise feels it is making breakthroughs and that commercial applications are imminent.
For a world that spends about $1 trillion on meat each year, Memphis Meats is certainly not without a potential market.
Want More? - Sign up below