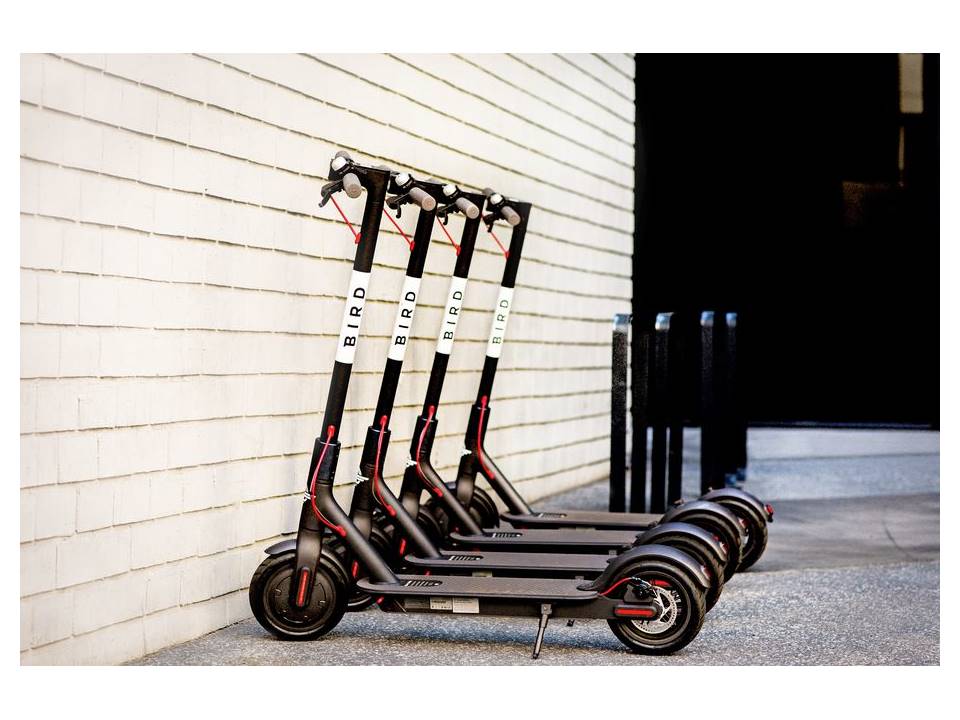 Positive Future #166 (Feature photo – Bird Scooters – photo courtesy of Bird)
The idea is simple. People can rent these small electric scooters in the city – pick them up anywhere and drop them off anywhere. However, the system is not without its problems that need solving.
Bird made news recently by receiving another $150 million in funding. According to Bloomberg, this could translate into a company worth $1 billion.
Bird is headquartered in the Venice neighborhood of Los Angeles and began offering services last September. Plans are to be in 50 cities by the end of 2018. Bird also has competition from other companies that are adding scooters to their line-up of offerings. Who will win this scramble?
Want More? - Sign up below