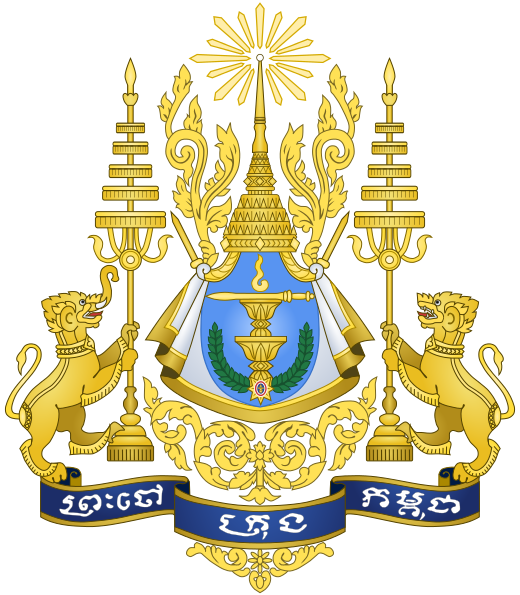 Touch the Soil News #526
While we are going to explore a major food development in Cambodia, the world's food chain connects the well-being of all nations (feature photo is the official coat of arms for Cambodia).
Far from American consciousness is the nation of Cambodia. Cambodia is a country of 16 million people whose political and business sectors are notorious for corruption. The average per-capita GDP is only $1,150 per person per year.
In a rather incomplete news piece by Cambodia Times, a prominent news story was put forth about a new Chinese investment in Cambodia – A $2 billion food freezing and processing center close to Phnom Penh (the Capital of Cambodia).
The Chinese group – Tianrui Agriculture Corporation – plans to develop a 750 acre commercial site which will be able to store 100,000 tons of product (200 million pounds). In addition, the processing facilities will be able – in about two years' time – to export 500,000 tons of food (1 billion pounds) mostly to mainland China. It was unclear just how this company was going to source that much food from the Cambodian agricultural sector.
Cambodia sits on the edge of hunger. The nation is #138 out of 185 countries in terms of its human development index. The U.N Food and Agriculture Organization estimates that an increase of 30 cents a day for food would double the poverty rate (photo courtesy of FAO).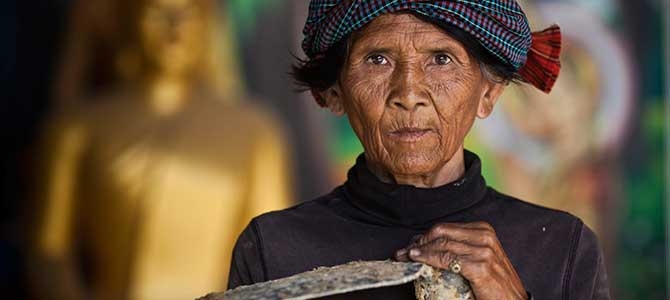 In a rather stunning statement, the Tianrui Agriculture Corporation announced that over 25 grocery-store chains in China are already on line to import and sell the food that will be sourced from Cambodia.
Agriculture is the traditional mainstay of the Cambodian nation – employing roughly 80 percent of the work force.
One must ask what the impact is to the locals as relates to the access to food and its cost, since the 1 billion pounds of food to be exported translates into almost 65 pounds of food per person in Cambodia. China has a population 85 times that of Cambodia. Can Cambodia control the movement of food to China in a way that protects the people of Cambodia?
The following video clip delves into the disturbing trend of land being stolen from indigenous peoples by large global agricultural interests:
Want More? - Sign up below