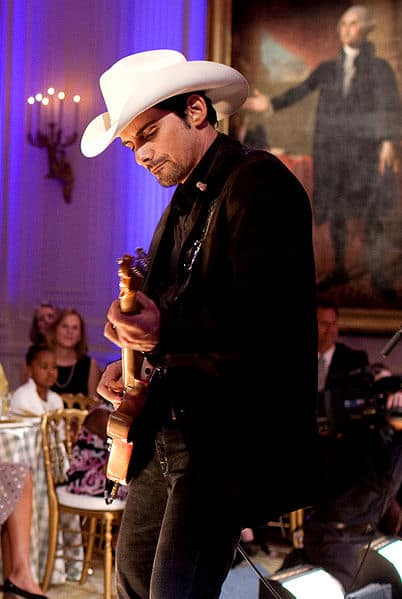 Positive Future #463 (Feature photo – Brad Paisley Performing at the White House in 2009 – Public Domain)
Phil Lempert (https://www.supermarketguru.com) explores the new opening of a free grocery store by Brad Paisley. Brad's vision came from volunteering at a similar project in Santa Barbara, California.
While free grocery stores will not dominate the landscape soon, the new store by Paisley suggests that a growing help-each-other economy is just getting started.