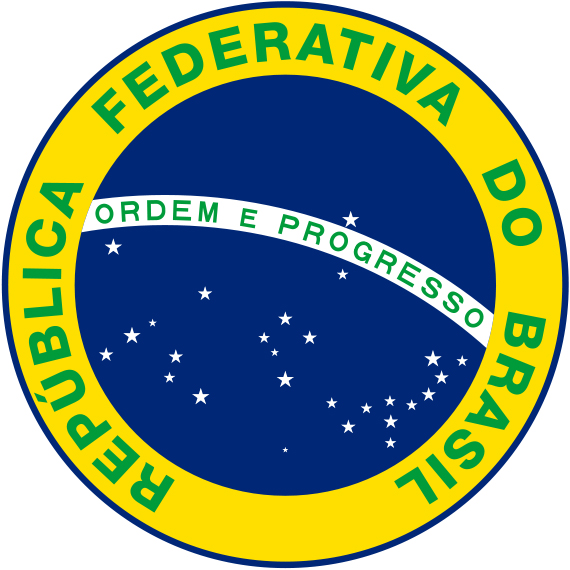 Touch the Soil News #376
Brazil, one of the world's largest GMO corn and soybean producers has become the largest consumer of agrochemicals in the world. Brazil's National Cancer Institute (INCA) – a division of the nation's ministry of health – is quoted as saying: "Importantly, the release of transgenic seeds in Brazil was one of the factors responsible for putting the country in first place in the ranking of agrochemical consumption. The cropping pattern with the intensive use of pesticides generates major harms, including environmental pollution, poisoning of workers and the population in general.
Brazil's national consumption of agrochemicals is equivalent to 5.2 liters per person per year. Brazilian health authorities say that some samples of food reveal pesticide residues above the maximum permissible level, including some chemicals not authorized for food. Pesticide residues are not only in fresh foods, but processed food as well.
At the heart of the problem is the ingestion of pesticide residues from many sources – food, milk and meat from animals eating feed with pesticide residues and other environmental sources. The Brazilian National Cancer Institute reports that chronic poisoning may affect the whole population due to multiple exposures to pesticides. Adverse effects can appear long after exposure making it difficult to track back to the offending agent.
The National Seal of Brazil. The nation of Brazil was an early adopter of GMO crops. After two decades of experience, Brazil is questioning the pesticide toxicity that GMO crops have laced the nation, its peoples and environment with.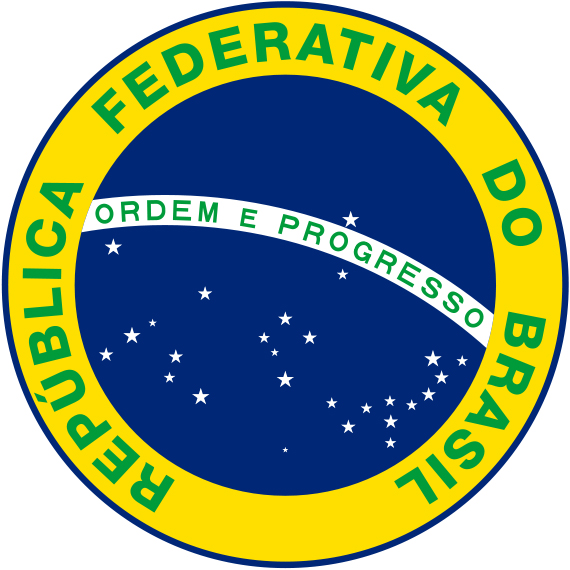 "Therefore, the concern over pesticides must not mean a reduction in the consumption of fruits and vegetables, which are key foods in healthy eating and of great importance in preventing cancer. The main focus must be on combating the use of pesticides, which contaminate all vital resources, including food, soil, water, breast milk and air. In addition, methods of cultivation free from pesticide use can produce fruits, vegetables and legumes such as beans, with the greatest anticancer potential." – Brazilian National Cancer Institute
The report calls for stronger regulation of pesticides and for the development of agrochemical alternatives to the dominant pesticide-dependent GMO agricultural model.
Following are two video clips. A short video on pesticides by Dr. OZ.
The other video explains how GMO corn no longer resists pest, defaulting farmers to use more pesticides:
Want More? - Sign up below