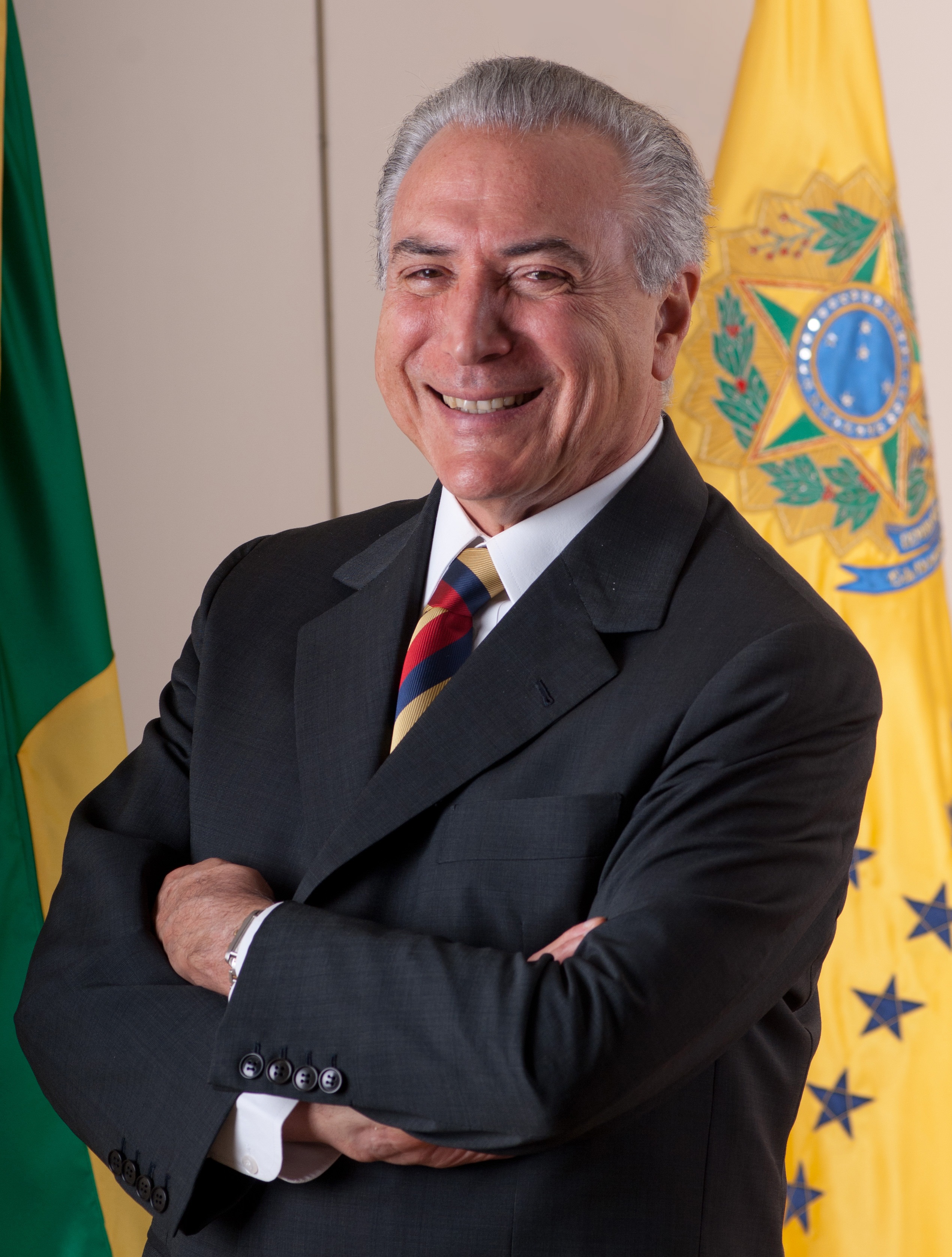 Touch the Soil News #736 (feature photo – Michel Temer – President of Brazil, CC SA 4.0))
Brazilian President Michel Temer has been found to accept millions of dollars of bribes to protect JBS SA – the world's largest meatpacker. Temer is facing formal corruption charges for taking bribes from JBS in exchange for tax leniency and getting preferential treatment for loans at large Brazilian banks.
In a deal to keep JBS executives out of jail, the company was fined $3.2 billion. JBS executives Wesley and Joesley Batista revealed on tape that they had spent over $112 million in recent years bribing over 1,900 politicians and government officials.
How long JBS will continue as the world's largest meatpacker is now up for question. The company is attempting to liquidate $1.6 billion in assets.
Important here in the U.S. is that JBS has acquired over $3 billion in meat processing assets over the past few years including Pilgrims Pride. As the corruption scandal continues to unfold, will it touch politicians and officials here in America?
Want More? - Sign up below