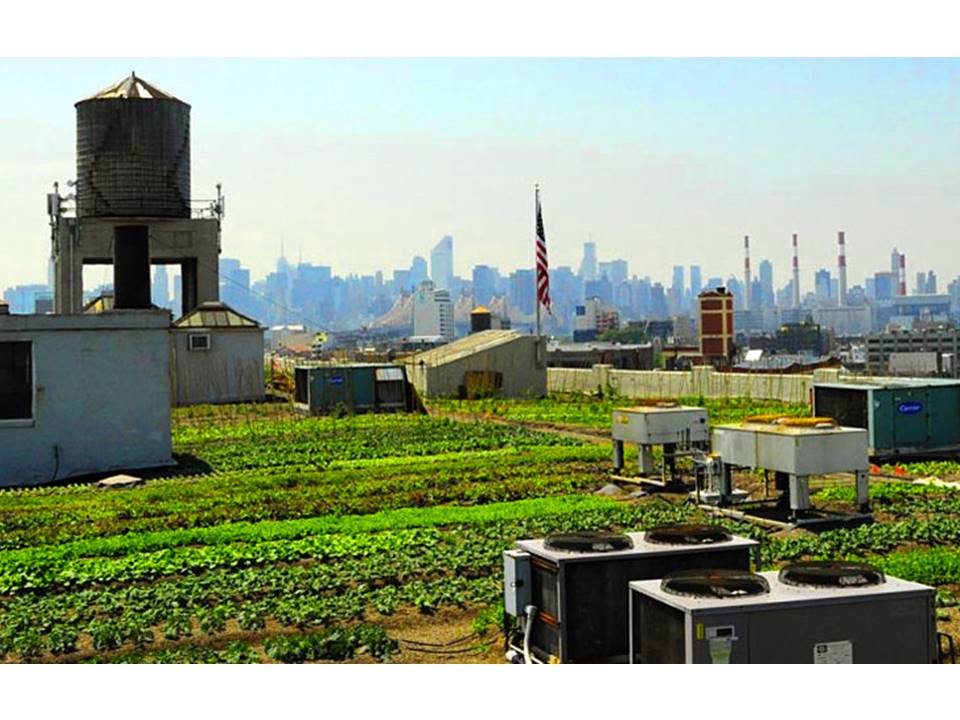 Touch the Soil News #921 (Feature photo – Brooklyn Grange's Rooftop Farm – photo courtesy of Brooklyn Grange)
Brooklyn Grange in New York operates the world's largest rooftop soil farms. The company currently farms a one-acre rooftop farm and another 1.5 acre rooftop farm. The two farms are capable of producing over 50,000 lbs. of fresh produce each year.
Brooklyn Grange came into the news recently as they were awarded a new contract to farm another 40,000 square foot rooftop (almost 1 acre) on a new corporate office facility – the Corporate Commons Three.
The Brooklyn Grange also operates New York City's largest apiary – over 30 naturally-managed honey beehives that actually yield 1,500 lbs. of honey a year.
You can learn more about this amazing urban farming enterprise at: https://www.brooklyngrangefarm.com/
Want More? - Sign up below