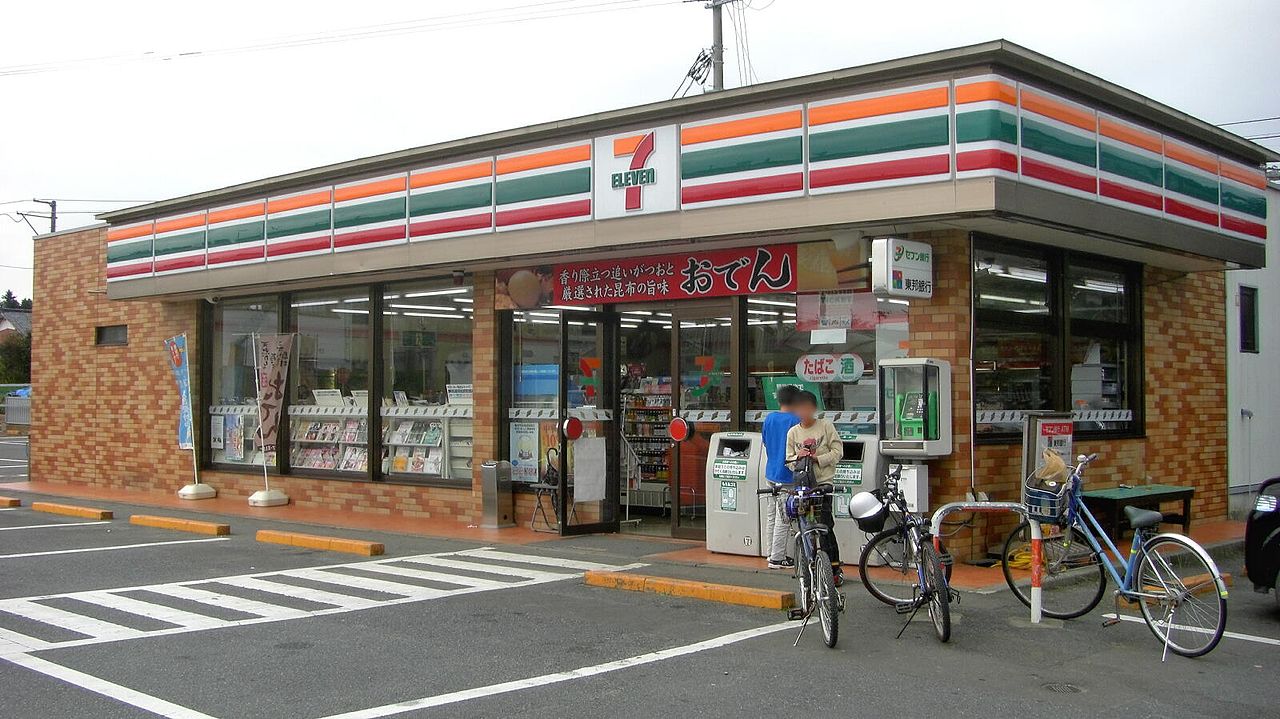 Touch the Soil News #629
It's no secret, there are lots of C-Stores in America – 154,535 as of the end of 2016. C-Stores have become a fusion of grocery stores, restaurants and health snack stop. They are competing ferociously with grocery stores who are increasingly offering ready to eat foods and prepared foods for takeout.
The number of C-Store outlets has increased by 63 percent over the last 30 years. In addition, there are 25 percent more C-Store locations than there are supermarkets, superstores, drug stores and dollar stores.
The nation's top 10 C-Stores are (source C-Store News):
7-Eleven                                      8,273 stores
Couche-Tard (Circle K)         7,276 stores
Shell Oil / Motive                     4,830 stores
BP North America                   3,766 stores
Chevron                                       3,508 stores
Exxon Mobile                             3,365 stores
Marathon Petroleum              2,770 stores
Casey's General Stores           1,896 stores
Sunoco                                          1,667 stores
CITGO                                           1,553 stores
Want More? - Sign up below