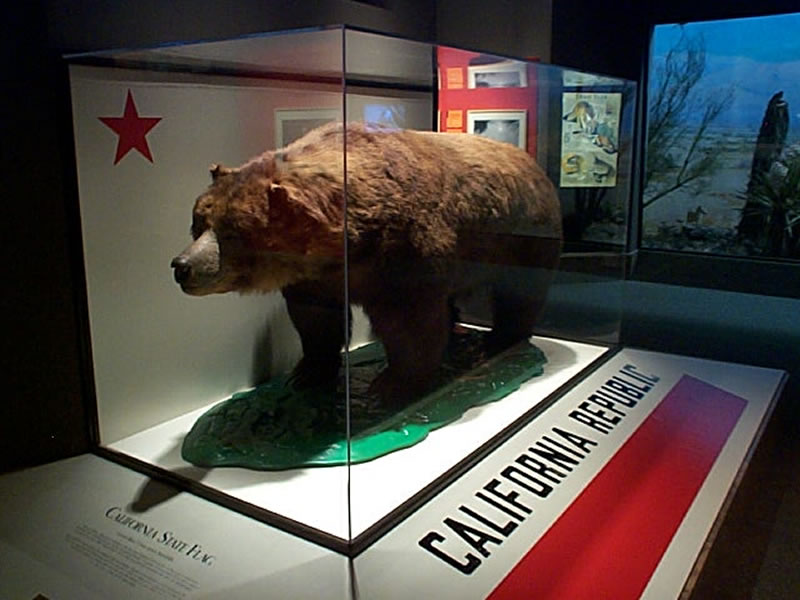 Touch the Soil News #737 (feature photo CC SA 2.0)
California's Office of Environmental Health Hazard Assessment wanted to add glyphosate (the active ingredient in Roundup week killer) to its list of cancer-causing chemicals back in 2016. Monsanto sued the agency and lost. However, Monsanto is seeking an appeal.
The State of California has decided to take another approach. Back in 1986, California voters passed what is popularly called Proposition 65. It mandates the state to publish a list of chemicals known to cause cancer, birth defects or other reproductive harm. The list must be updated at least once year.
There are over 800 chemicals on the list. You can view that list by visiting: https://oehha.ca.gov/proposition-65/chemicals
If Monsanto wins its appeal, it would not be required to put labels on Roundup saying that it can cause cancer. However, California looks to checkmate Monsanto by putting glyphosate on its Proposition 65 list as is required by California Law. Chemicals that are on the Proposition 65 list must add warnings on all of their labels.
Want More? - Sign up below