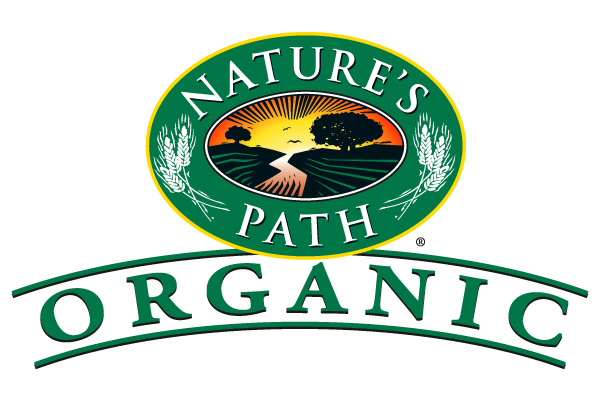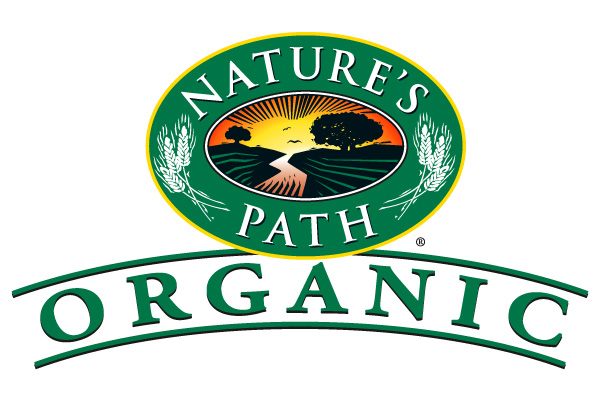 April 3, 2015 │The Wall Street Journal
According to the Wall Street Journal, the supply chain for certain organic crops is falling short of meeting the demand. Over the past 10 years, sales of organic foods has tripled – with projections of exceeding $45 billion in 2015. It's not so much the organic veggies and fruits that are falling short, but primarily in the grains such as wheat, oats and corn. In addition there is a need for organic soybeans and even chickens.
To try and manage the shortage, a number of companies have reached beyond their normal operations to dabble in farming and work with farmers more directly. Following are examples: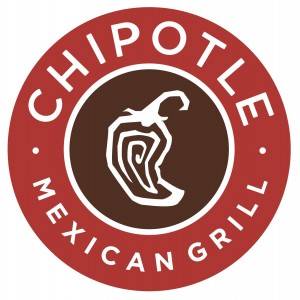 Nature's Path – a manufacturer of organic cereals and grain snacks – spent more than $2 million to buy 2,800 acres in Montana for the production of organic wheat and oats.
Chipolte Mexican Grill, Inc. – a restaurant chain – is reaching down the supply chain to offer financing to growers to transition to organic and even hiring headhunters to find organic farmers.
Pacific Foods – an organic soup company – had to build its own organic chicken raising operation in order to ensure a supply of chicken broth.
Boston News station 90.9 WBUR has reported on the organic problem over the past few years. More than 80 percent of American families are choosing some organic options to avoid pesticides, antibiotics and GMOs. Unable to find enough organic feed domestically, importing organic feed for animals has reached $100 million annually from China and India.
In a recent Bloomberg editorial, one in seven organic dollars is spent on organic milk. Organic milk supplies are short as more people avail themselves of organic milk at McDonalds and Walmart.
According to the USDA, organic milk sales jumped 10 percent in 2014. In contrast, consumption of regular milk is down almost 4 percent. In some areas, the retail price of organic milk is double that of regular milk. See the uploaded video clip of an organic milk shortage that started last October in California.