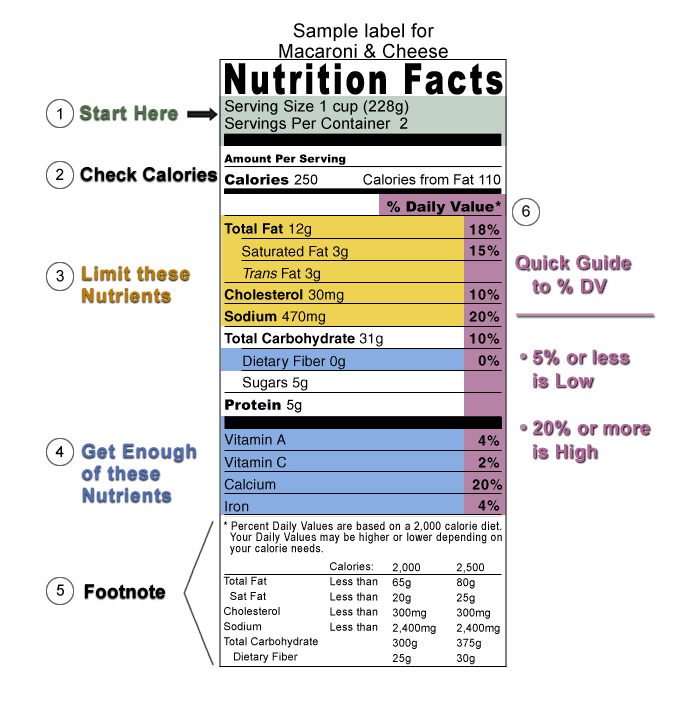 Touch the Soil News #961 (Feature photo – Nutrition Label – public domain)
The USDA's Economic Research Service (ERS) performed a number of case studies to find out the effects of setting product standards, verifying claims and enforcing truthfulness.
Now there is an interesting term – truthfulness. While it is as the core of maintaining stability and integrity in almost everything, what did the ERS find? Well, they found out a number of things, but clarity and truthfulness were not among them.
Phil Lempert provides some more insights:
Want More? - Sign up below