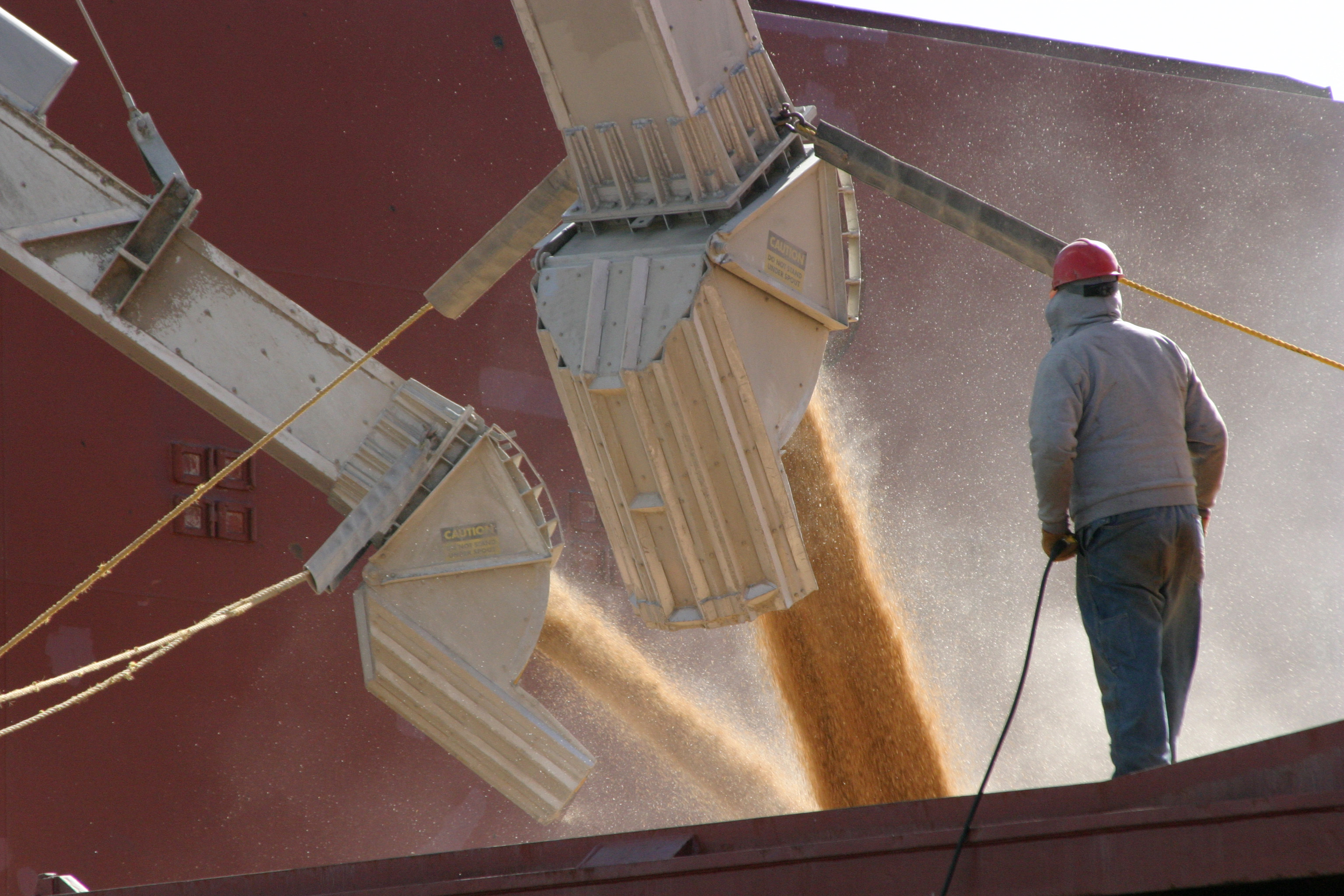 Touch the Soil News # 146
Forbes Magazine and News has been one of the closest followers of Cargill, its finances and its global footprint. In its November 23, 2104 issue, Forbes writer Dan Alexander provided some rare insights into what Cargill is presently doing:
Creating a $100 million cocoa plant in Indonesia.
Putting in a $91 million livestock-feed factory in Korea.
Building a large dairy feed facility in India capable of producing 1.2 million metric tons a year.
All in all, Cargill has poured more than $3 billion into upgraded facilities, acquisitions and new projects around the world over the past year.
Besides being directly involved with food production, livestock and feed, one of Cargill's core operations has been in trading commodities – buying, storing, shipping and selling the crops farmers grow around the world.
David W. MacLennan - CEO of Cargill - sits on the pulse of global food.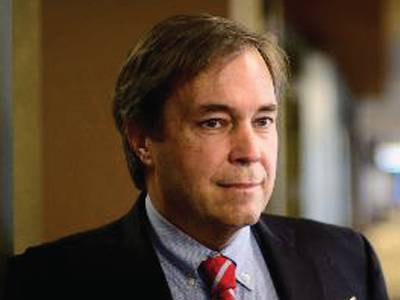 Forbes reports that since it started tracking Cargill's financials 30 years ago, its profits have been consistently lower than public stock companies. Cargill executives argue that lower profitability and less pressure to pay dividends allows them to take a long-term approach to operations.
Cargill plans to expand into other areas in the future including using crop derivatives into products like paint, glue, shoe soles and glass. Another product is a modified vegetable oil that makes asphalt less likely to crack in the winter or turn to tar in the summer. Cargill has already shipped 30 million pounds of the product around the world. The goal is to achieve sales of 100 million pounds by 2020. Cargill is also looking into turning soybean oil into a foam for car seats. Cargill already has its foam products in Fords across the U.S.
The largest opportunity for Cargill is still food, as over 800 million people in the world are hungry and forecasts are for food demand to explode as billions of people seek to eat more meat and dairy and population gains are significant.
Cargill grain elevator - trading the world's cereal grains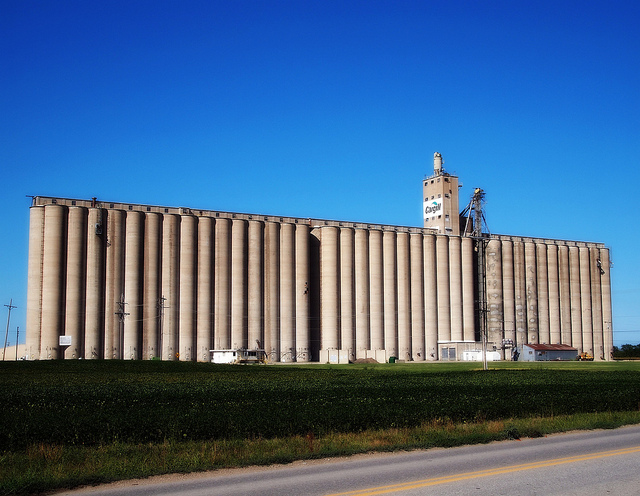 Despite all of the accolades that seem to accrue to the biggest and the largest, history records where the behemoth walks and the footprints it leaves.
In October 2007, Cargill announced the recall of nearly 850,000 frozen beef patties suspected of being contaminated by E. coli. The beef was mainly sold at Wal-Mart and Sam's Club stores.
In March 2009, Cargill had its meat export license suspended in Australia. This was to prevent Cargill from shipping meat to Japan and the U.S. after E. coli was detected in Cargill's export containers.
In August, 2011, the USDA and Cargill jointly announced the recall of 36 million pounds of ground turkey produced by Cargill at its Springdale, Arkansas plant due to salmonella fears.
In September 2011, Cargill announced a second recall of 185,000 pound of ground turkey because of possible contamination from salmonella.
In July, 2012, Cargill voluntarily recalled 29,339 pounds of ground beef that may have contained salmonella.
Considering the scope of operations that Cargill has, these recalls may be viewed as acceptable, or does it mean that when giants walk the earth, mistakes carry the potential to be gigantic?
Following is a short video clip on the large ground turkey recall of 2011 by Cargill:
Want More? - Sign up below