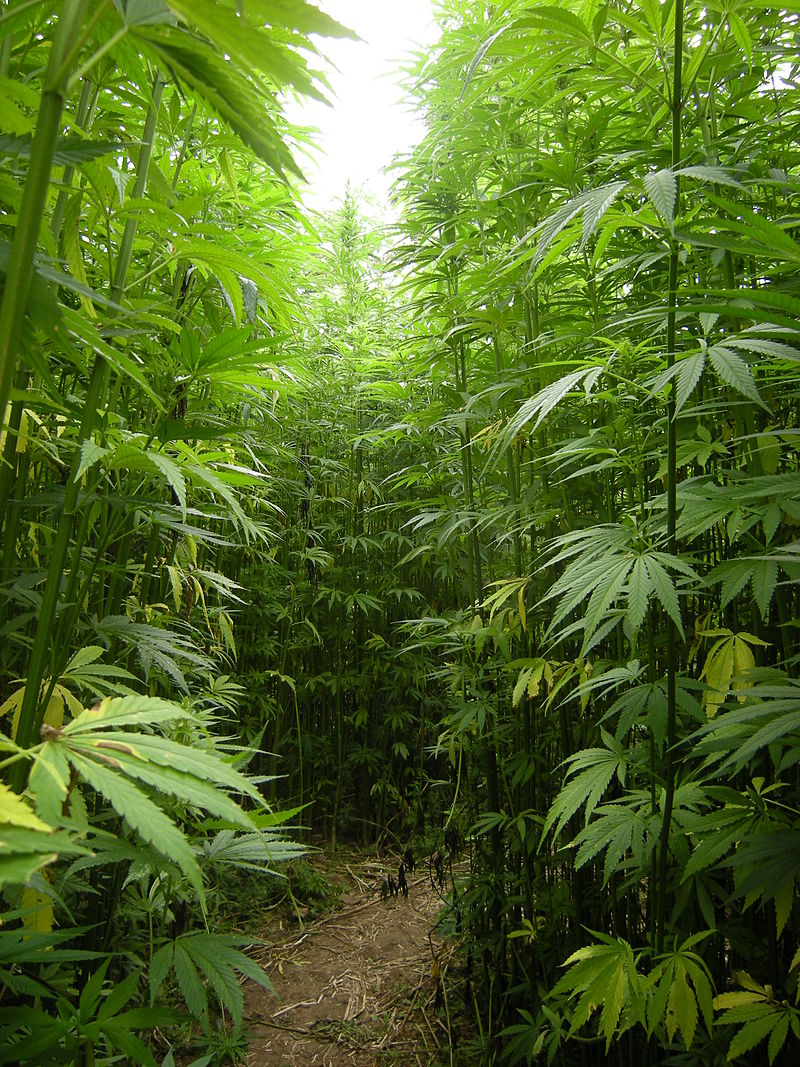 Positive Future #251 (Feature photo – Hemp Crop – CCA SA 3.0 Unported)
With Canada allowing hemp production, growers must buy certified seed as seed saving is not allowed. Farmers must be licensed to grow industrial hemp. Much of the Canadian effort to move hemp into the mainstream has been orchestrated by the Canadian Hemp Trade Alliance.
The Canadian Hemp Trade Alliance has information on what is going on in marketing as well. Interesting is that there is a movement in Canada called "Dirt to Shirt" which strives to create a production and manufacturing system to make hemp clothes.
You can learn more about the Canadian Hemp Trade Alliance in the following video clip:
Want More? - Sign up below