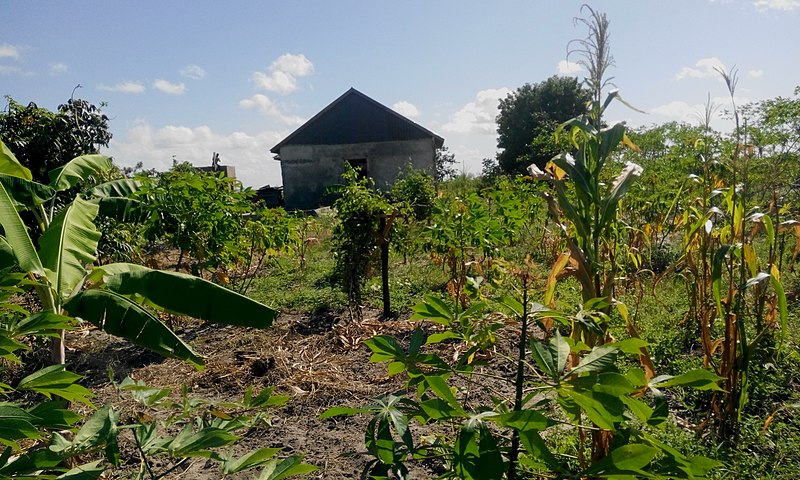 Touch the Soil News #1175 (Feature photo – Indigenous Farm in Tanzania – CCA SA 4.0 International)
Many powerful corporations have exploited indigenous lands and people. They exploited third-world nations' lack of land ownership documentation to steal and exploit. The story has been repeated countless times around the globe as local folks, their land, and their livelihoods are targeted by large corporations and large banks. Finally, a group of Tanzanian farmers have found a way to fight back. Almost 10 years after losing their land, they won it back – thanks to the detail work of documenting occupation, location, legal description and public recording. You can read the full story here:
https://www.farmlandgrab.org/post/view/28567-tanzanian-farmers-crack-the-code-for-fighting-land-grab
Little do these Tanzanian farmers understand that they just established the cornerstone of capitalism – documented ownership of land and assets. With this documentation will flow new capital to small farmers who are able to pledge their land for operating credit – the basis of U.S. capitalism.
Want More? - Sign up below