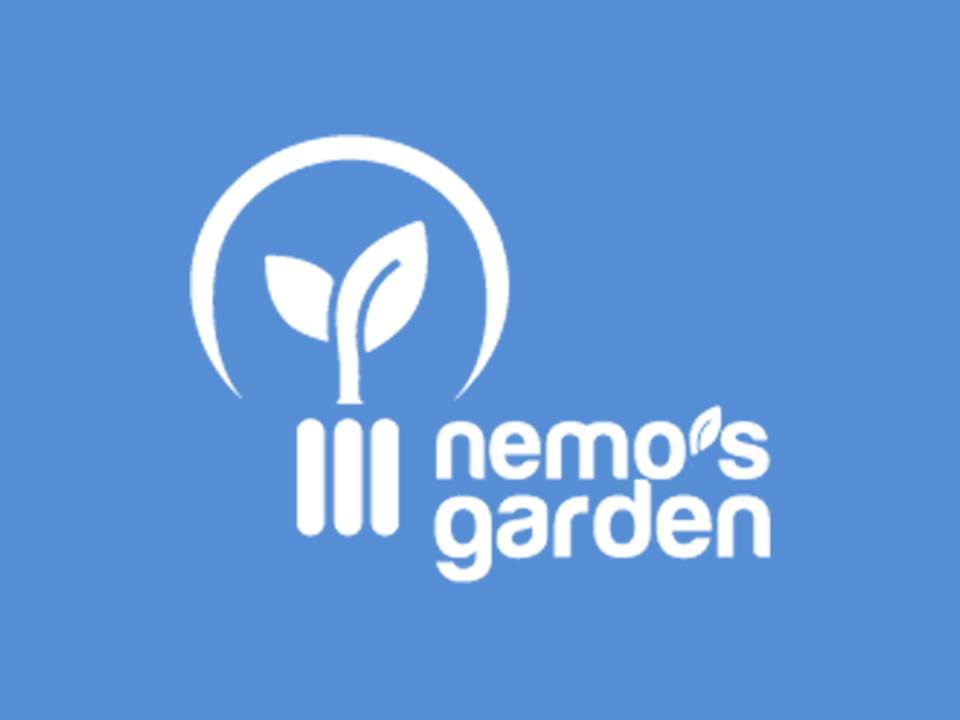 Touch the Soil News # 158
Sergio Gamberini, of Noli Bay, Italy, is an underwater diving enthusiast and president of the diving equipment firm called the Ocean Reef Group. Three years ago he came upon an idea to raise food in the ocean. The goal is to create an alternative system of agriculture, dedicated to areas where environmental, economic or social conditions make it difficult to grow plants.
(Photo courtesy of Nemo's Garden)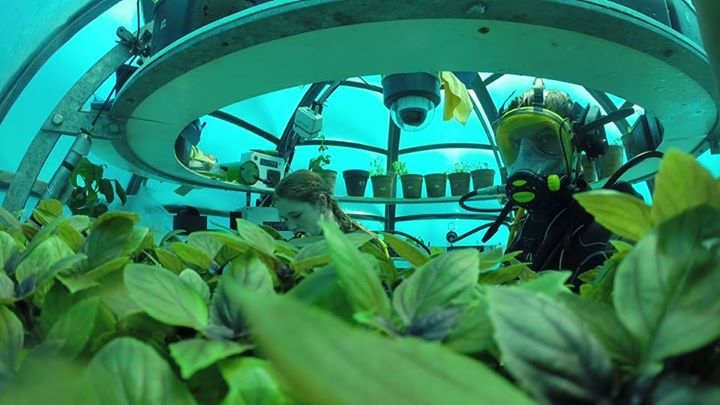 Gamberini's work has caught the attention of the UK news group The Guardian, which provided the following insights. Thirty feet under water, small cluster pods of balloons are filled with air. Each pod contains eight to 10 trays of plants. Close enough to the surface, the plants receive sufficient sunlight the natural way. Surrounded by salt water the pods contain a desalinating hydroponics system. Seawater within the pods evaporates and fresh water condenses on the undersides of their roofs. Then, the fresh water drips back down onto the plants and waters them.
Now, three years into the project – and having been wiped out once by a storm – Gamberini's project has just received $30,000 via a Kickstarter drive. The project is now called Nemo's garden. Several other companies have joined the effort and 2015 hopes to be the year that brings the beginning of commercialization to the past three years of research. Following is a video clip by Ocean Research, Inc. giving an overview of the project.
Want More? - Sign up below