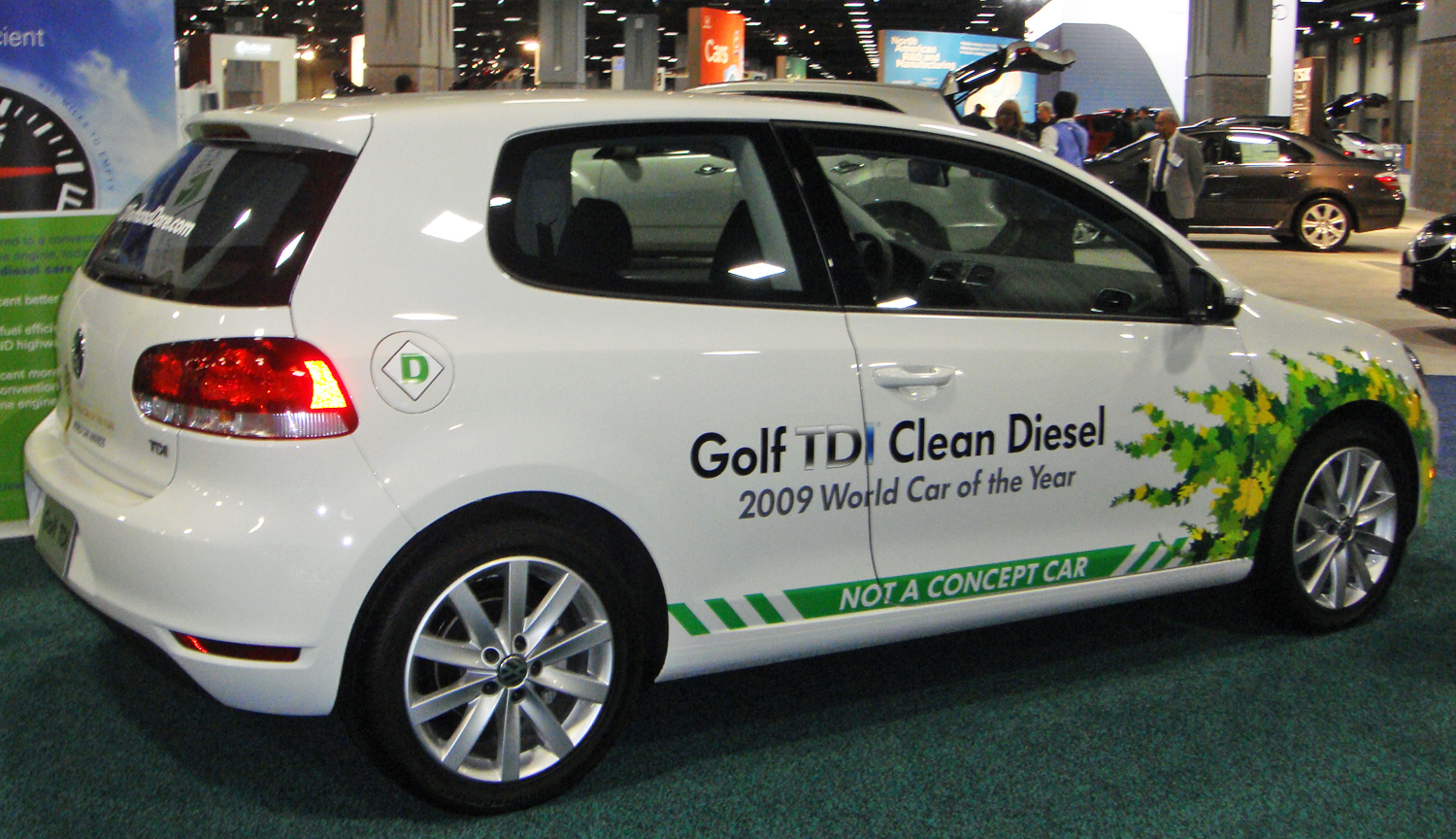 Positive Future #130 (Feature photo – A Volkswagen TDI Diesel Car with Emissions Cheating Device– CCA SA 3.0 Unported)
Volkswagen has spent $ billions in buying cars (with emissions cheating devices) back from U.S. customers. Estimates are that Volkswagen will eventually buy back over 400,000 cars. As of today, there are over 300,000 cars already parked in large lots around the country. The plan is that Volkswagen will somehow fix these cars and sell them back into service.
One must ask, what are the logistics and costs involved moving these cars to locations where they can be fixed? Volkswagen's diesel emissions cheating may ultimately contribute to the end of fossil-fuel cars.
Read the full story here:
https://www.greencarreports.com/news/1116309_300k-bought-back-vw-diesels-are-decaying-in-37-lots-as-it-waits-for-what
Want More? - Sign up below