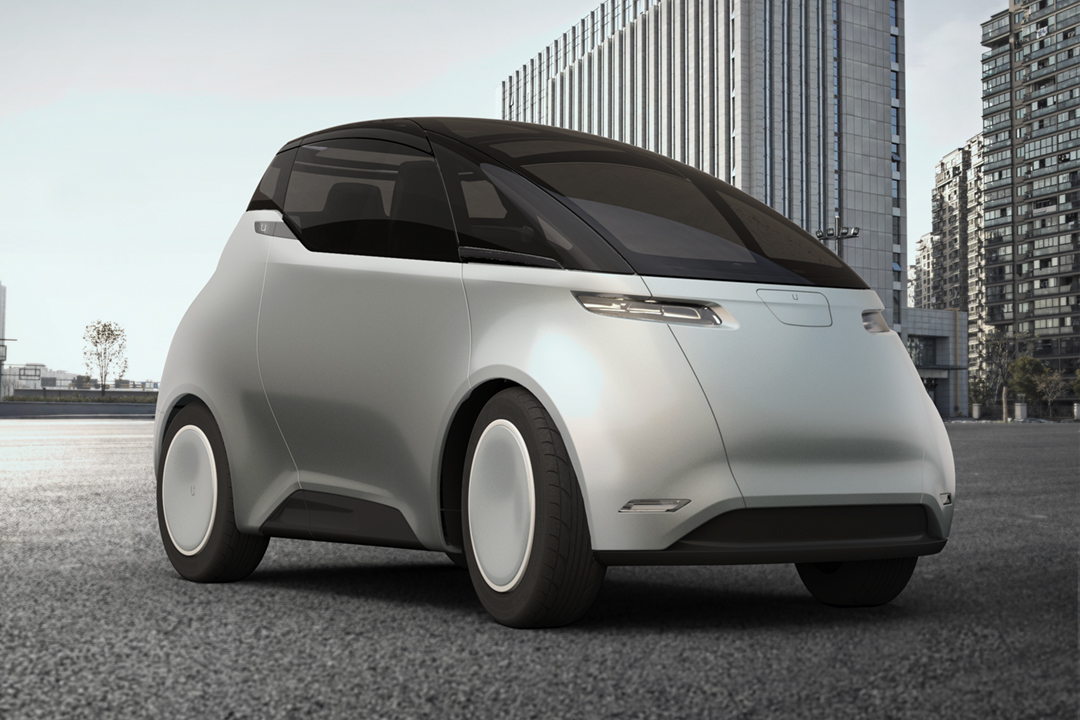 Positive Future #18 (Feature photo – Uniti Electric Car – photo courtesy of UNITI)
Swedish company Uniti, will be shortly launching its own brand of a small electric car. This car, however, comes with five years of free charging from solar sources.
Production is planned in a completely digital environment thanks to a foundation partnership with Siemens and other global leaders. These partnerships enable simple and scalable automated manufacturing with minimized capital outlay.
Uniti will be sold directly online and delivered to your door, or through consumer electronics retail environments. Our target is mass accessibility with first deliveries targeted for 2019.
Want More? - Sign up below