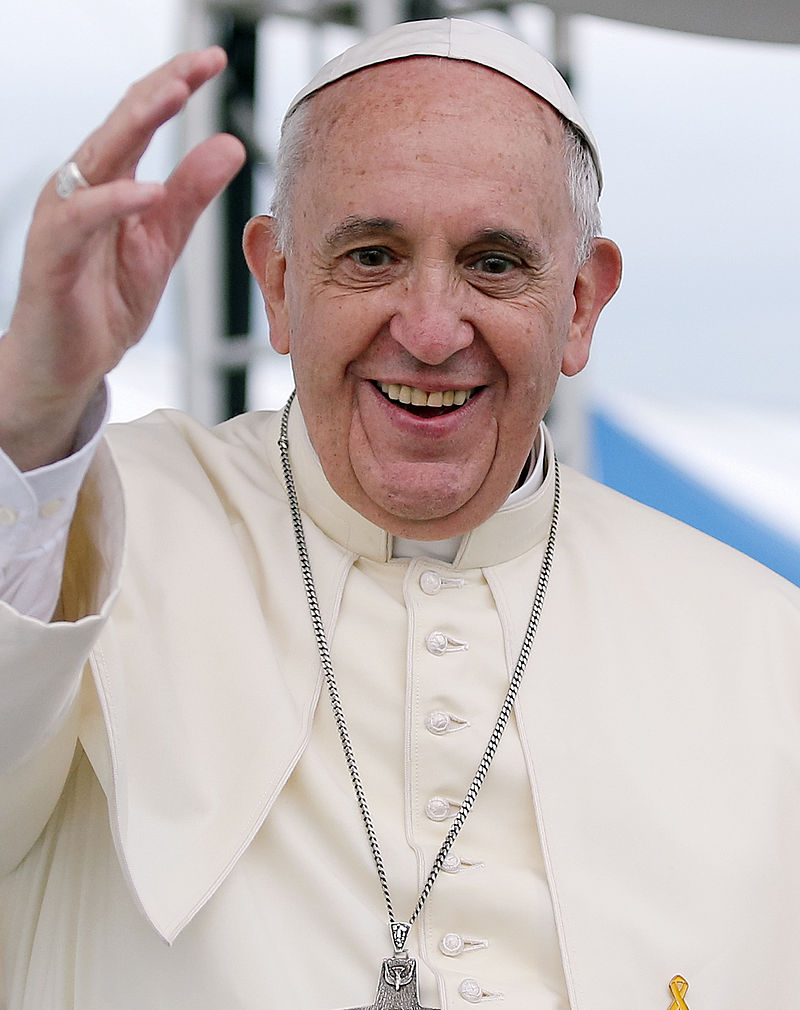 Positive Future #136 (Feature photo – Pope Francis – CCA SA 2.0 Generic – Korea.net))
In honor of Earth Day, the Global Catholic Climate Movement announced over 30 Catholic organizations that are divesting their trust funds from fossil fuel investments. This now brings the total number of Catholic organizations that have joined the fossil-fuel divestment movement to 90.
It should also be noted that the Catholic pope has been calling on his followers to fight climate change. The Pope's followers include 5,237 Bishops, 415,792 Priests, 44,566 Deacons and almost 1.3 billion members.
Want More? - Sign up below