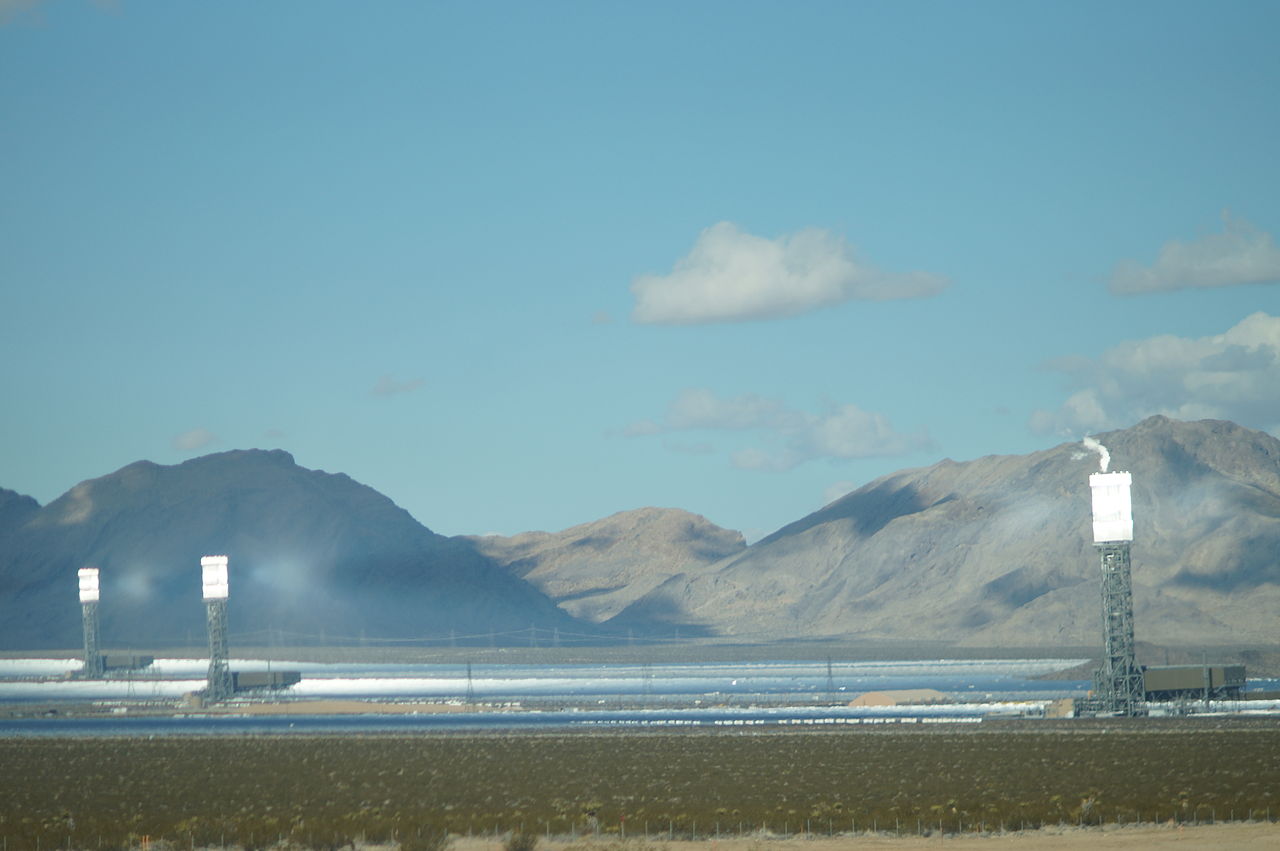 Positive Future #400 (Feature photo – Concentrated Solar Power – By Sbharris – Own work, CC BY-SA 3.0, https://commons.wikimedia.org/w/index.php?curid=31089494)
Bloomberg New Energy Finance featured a story about how cheap money can help finance sustainable energy projects that could save the planet. It is a revolutionary concept that inexpensive money should help unite the world to work together for sustainability.
Indirectly, the article opens much larger questions. Should money become a vehicle to save mankind as opposed to structuring it into intense competition against itself? If cheap money is good for the environment, would it not also be good for other problems such as hunger alleviation, staving off homelessness and creating jobs?
You can read the full story here:
https://about.bnef.com/blog/cheap-money-can-help-save-planet/
Want More? - Sign up below