Touch the Soil News #438
The Nation of Chile, with one of the world's highest obesity rates, just implemented a new labeling law. Chile, like America, is struggling to stem the tide of obesity in children – before they become adults. Following recommendations of the World Health Organization, Chile is the first nation to adopt these high standards for stemming the tide of sugar, sodium and saturated fat in foods.
According to the World Health Organization, nearly 70 percent of all children in the world are on the path to obesity. The WHO also identified the food industry as part of the problem.
While the standards are voluntary, labels on food must now show – in large black print – any food that exceeds certain thresholds of sugar, salt and fats. It will be one of the strictest in the world. The law also bans non-complying foods from schools and bans advertisement non-complying foods that target children under the age of 14.
The offices of the Chilean Ministry of Health where history was recently made. The Ministry promoted the world's highest standards on food warnings to help stave off an international obesity epidemic that has hit Chileans particularly hard. The claim is that food manufacturers create products driving the obesity epidemic.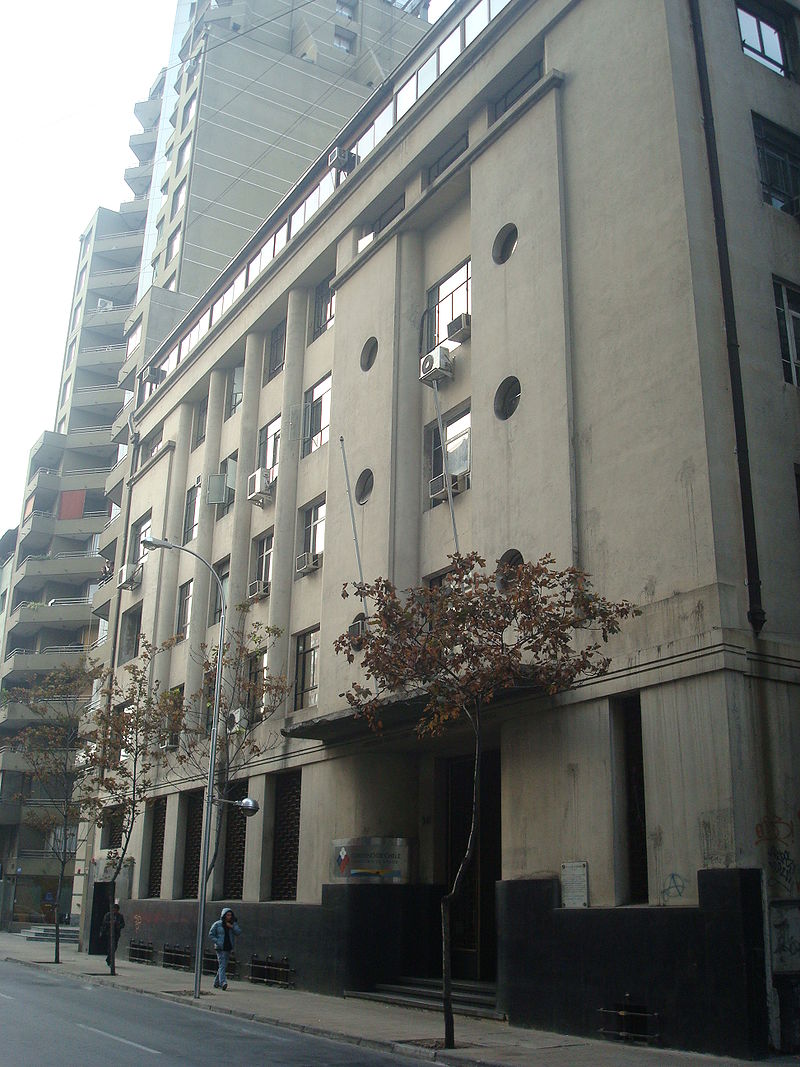 According to a story from the Associated Press, the Chilean Health Ministry says five of every 10 children are overweight and one of every 11 deaths is linked to obesity. Under the new rules, every 100 grams of solid food can have a maximum of 275 calories, 400 milligrams of salt, 10 grams of sugar and 4 grams of saturated fats. Products that exceed these limits must carry a black label with large letters warning of that fact, such as "High in Fats."
"The Chilean law is a pioneer worldwide because it includes the protection of schools, it has frontal labeling on food and it bans advertising of the products to children," said Lorena Rodriquez, head of the nutrition and health department with the Health Ministry.
Will such a law ever come to America? Following is a special report from the World Health Organization on Childhood obesity:
Want More? - Sign up below