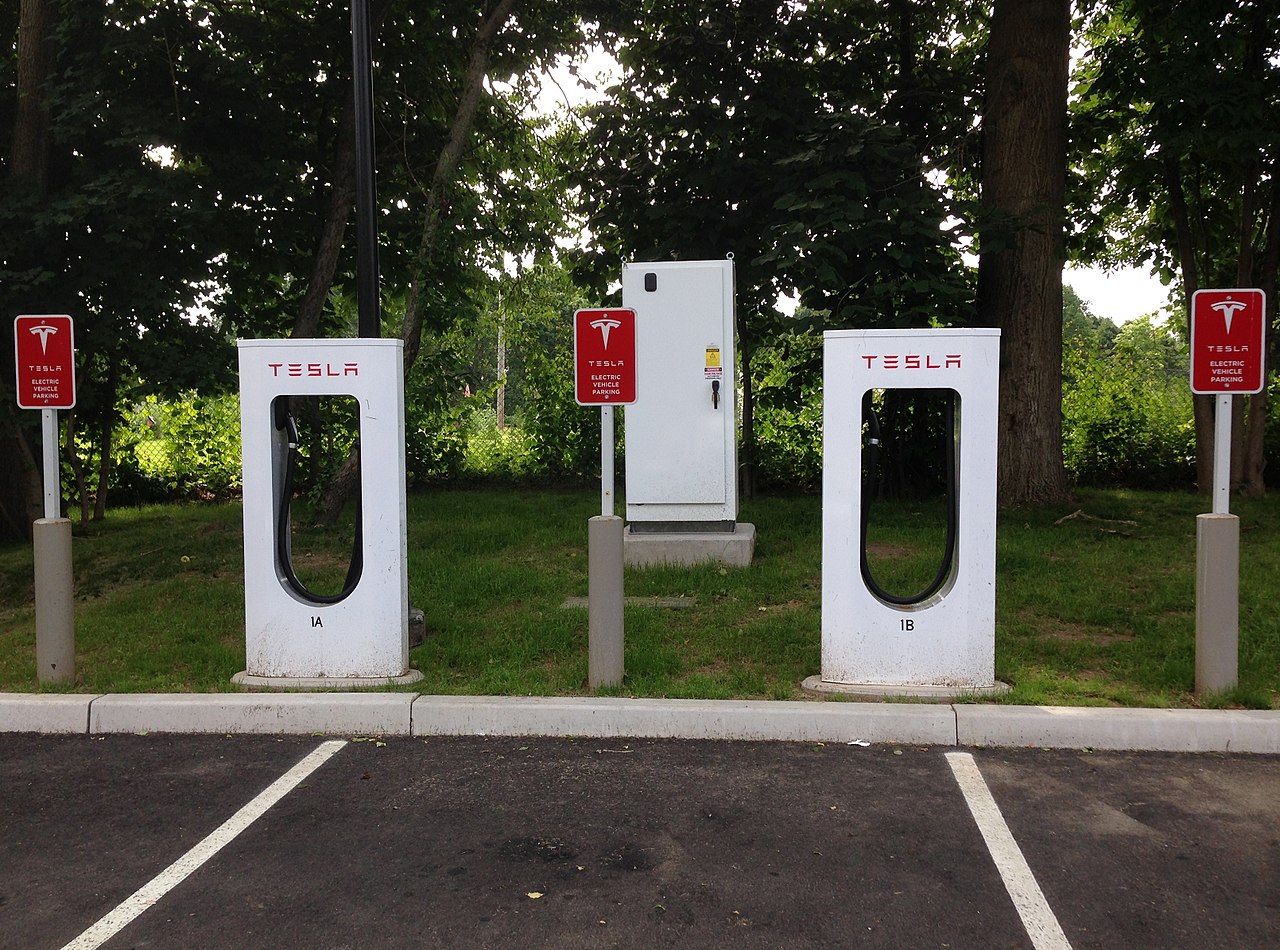 Positive Future #127 (Feature photo – Electric Car Charging Stations Will Be More Common – CCA SA 3.0 Unported)
Annual car sales (light vehicles) globally are around 93 million cars of which 24 million are in China. Recent statistics from the U.S. Department of Energy reveals that approximately 550,000 plug-in cars were sold in China in 2017 – 2.3 percent of the market. Amazing is that plug-in sales grew from 1.3 percent in 2016 to 2.3 percent in 2017. Increasing market share by 1 percent a year is no small feat.
This means that plug-in car sales are set to grow by almost 250,000 a year. By 2019, China could be selling in excess of 1 million plug-in cars a year. China's long-term goal is to phase out fossil fuel cars.
Want More? - Sign up below