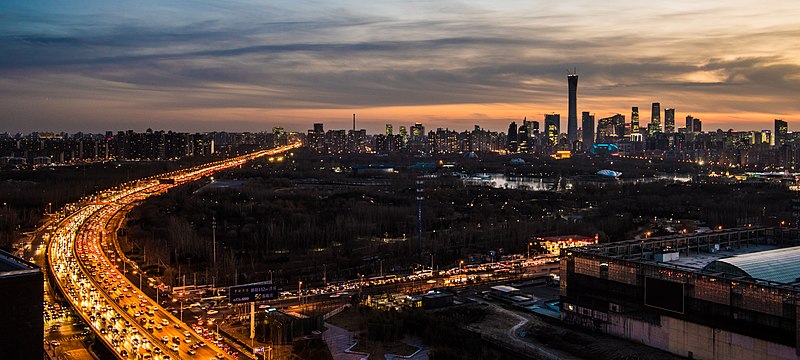 Positive Future #209 (Feature photo – Beijing City, China is the World's Largest Car Market – CCA SA 4.0 International)
InsideEVs recently reported that China has 487 electric car manufacturers – a stunning number by any measure. The preponderance of electric car manufacturers is not all about market demand, but market stimulation and encouragement by the Chinese government. It is no secret that China wants to become the world's leader in electric-vehicle technology and innovation.
While the United States presidential administration is considering banning vehicle fuel efficiency regulations, we must remember that the U.S. only represents about 5 percent of the world's population. Will foreign development of electric vehicle technology and manufacturing towards zero emissions give them an edge as technology leaders of the future?
You can read the full story here:
https://insideevs.com/turns-out-china-has-an-astounding-487-electric-car-makers/
Want More? - Sign up below