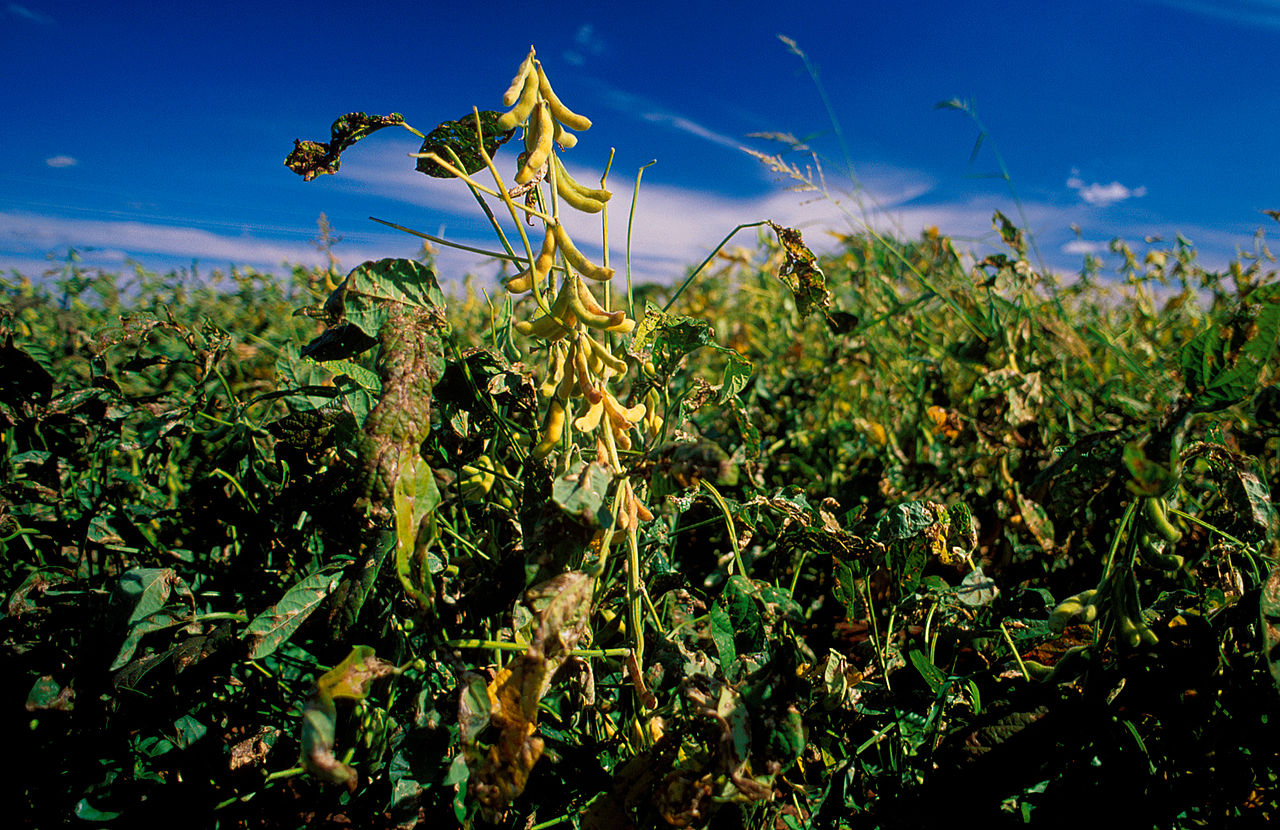 Touch the Soil News #279
While Chinese national and corporate interests now own millions of acres in countries around the world – including chunks in the United States, these resources are not enough to feed its 1.4 billion people. Estimates are that China controls between 12 and 15 million acres in other countries for food production.
However, while that may sound like a large number, there are other ways that China gets food into its nation – outright purchases of basic agricultural commodities that are imported.
For the 2015 agricultural season, it is projected that China will import 80 million metric tons of soybeans. Soybeans are the foundation feed for many meat and protein products – pork, eggs and feed for fish farms. Soybeans are the single largest agricultural commodity that China imports.
Back in 2000, China only imported 8 million metric tonnes of soybeans. The ten-fold increase over the last 15 years has caught the attention of global food analysts – including Touch the Soil News. Depending upon the source of imports, it takes roughly an acre of ground to produce a metric tonne (2,205 lbs.) of soybeans. This translates into roughly 80 million acres of farmland and water necessary to produce 80 million metric tons of soybeans.
Harvesting soybeans. To produce the soybeans that China imported in the 2015 agricultural season would take a farm that is 125 miles wide and 1,000 miles long.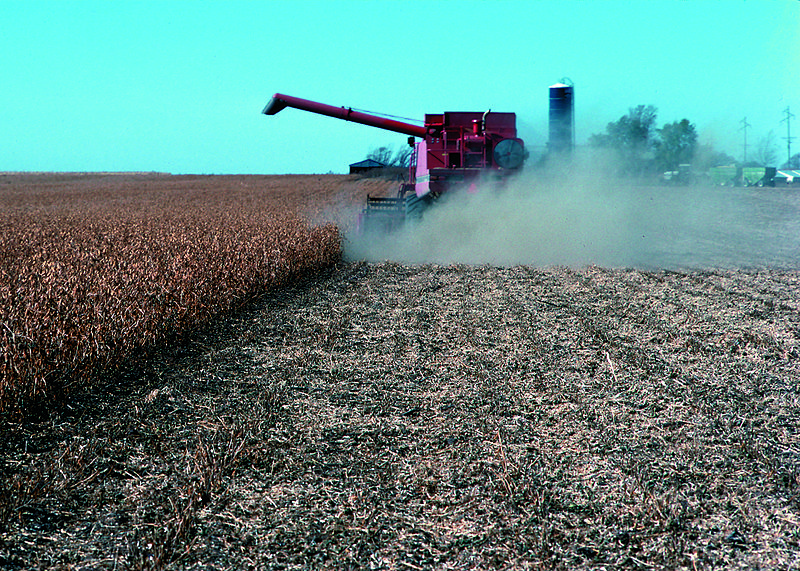 In addition to the soybeans China imports, China itself produces about 12 million metric tonnes of soybeans on Chinese soil. Between imports and its own production, China needs 92 million metric tonnes of soybeans each year – roughly 30 percent of the world's soybean production.
Following is a technical analysis of China's soybean needs and imports. The video clip suggests that Brazil has excess farmland to take up the slack – understand that much of Brazil's farmland came from unsustainable sources – slashing and burning rainforests:
Want More? - Sign up below