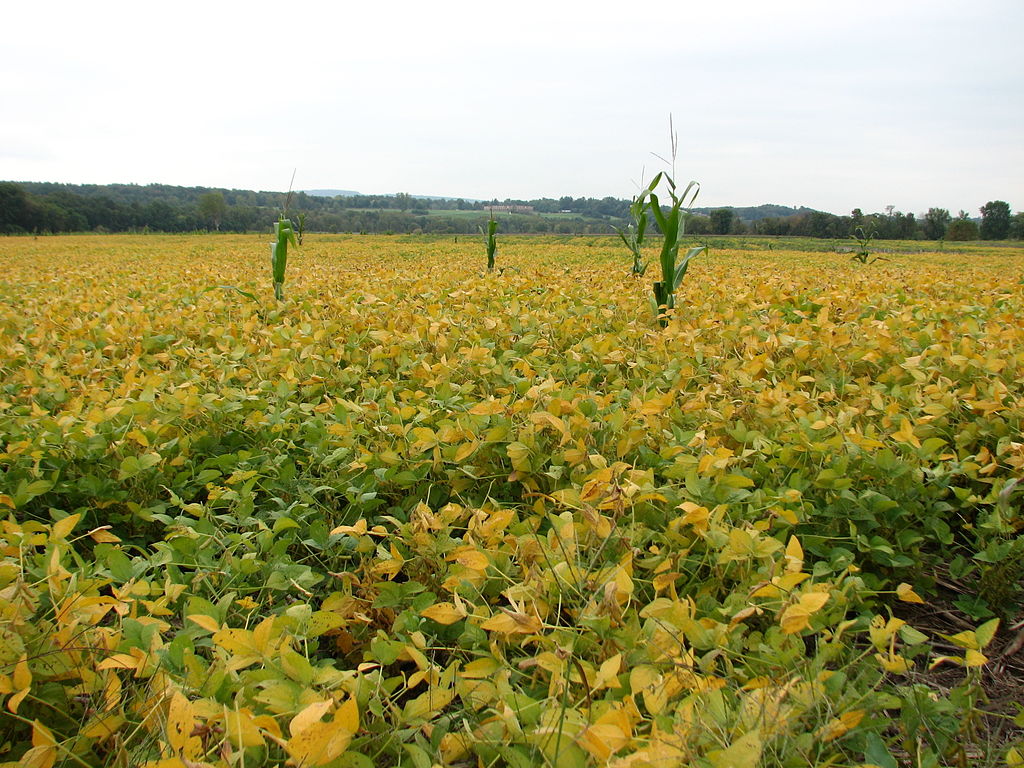 Touch the Soil News #608
Hitting the Chinese political landscape is farmland. China is grappling with how much farmland they must have for primary crops. Land for primary crops (arable) does not include pasture for livestock that has limited food capacity. Today, China has about 329 million acres of primary crop land – about the same as the U.S. has. Trouble is, China has four times as many people to feed as does the U.S. China's goal of permanently preserving a core amount of farmland equal to 300 million acres is important, but not enough.
The U.S. is rattling sabers on implementing higher import fees on Chinese imports to the U.S. Trouble is, the U.S. exports almost 25 percent of its agricultural production – some of it to China. Trade wars, like all wars, may not always have a clear victor. China could escalate import fees of agricultural products from the U.S.
The real problem, when it comes to agricultural products, is that small oversupplies of a commodity can drop the market price dramatically. A five percent oversupply could drop prices by 10 to 25 percent. In short, if China decides to shop exclusively for its major commodities in Brazil, Argentina, Australia and Russia – American farming could take a substantial economic hit.
Today, China is the largest customer of U.S. soybeans – over 27 million acres worth – 1/3 of the U.S. soybean crop. The domino effect of a collapse in soy prices would immediately go to corn and wheat as farmers look to transfer acres out of soybeans. Pressure to raise more corn and wheat could put downward pressure on prices for those crops.
Important to understand about American agriculture is that 90 percent of the nation's primary crop ground (310 million acres) is dedicated to just four crops – soybeans, corn, wheat and hay. An artificial drop in the price /demand of these crops due to trade wars could be overwhelming for farmers.
Following is a short video on the scope of U.S. soy exports to China:
Want More? - Sign up below