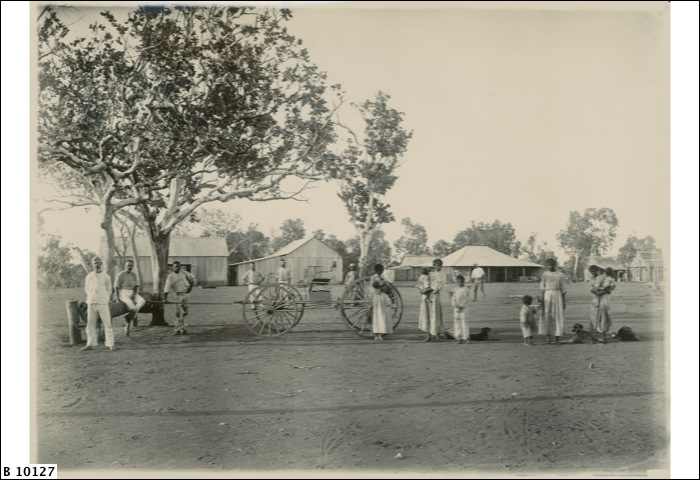 Touch the Soil News #367
Australia's largest farm/ranch (and possibly the world's largest) is the S. Kidman and Co. enterprise. Chinese interests have been trying to buy it for some time. The last effort was turned down last year by the Australian Foreign Investment Review Board. Reasons include that it was not sufficiently in Australia's best interests to sell to Chinese interests.
Within the last week, however, another Chinese company – Dakang Australia – has entered the competition to buy the large S Kidman and Co. land. Dakang Austrailia is owned by Chinese interests, the largest of which is the Shanghai Pengxin Group. To soften the situation, Dakang Australia has partnered with an Australian company – Australian Rural Capital (ARC).
ARC is an investment firm whose stake in the deal is 20 percent – leaving 80 percent to Dakang Australia. The two companies plan to operate the S. Kidman and Co. ranch jointly.
1891 photo of the ranch headquarters at Victoria Station. This was one of the first parcels in the S. Kidman and Co. Ranch consisting of about 2.2 million acres.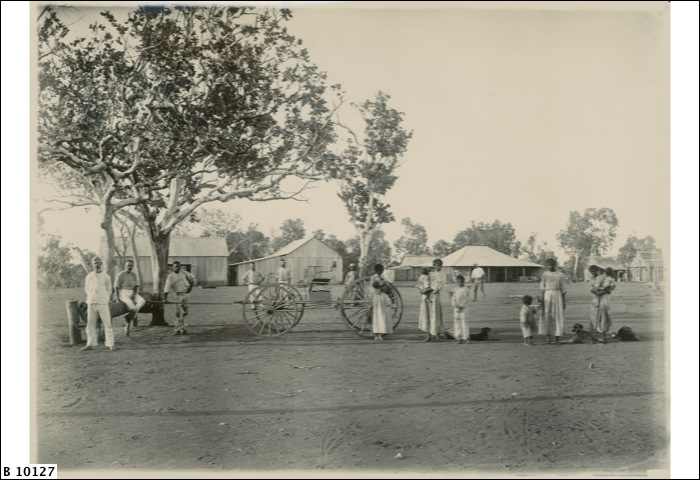 The numbers behind the purchase are staggering. The price being offered is $285 million. The land being sold encompasses 25 million acres (40,000 square miles). It would take a person six (6) days of traveling 500 miles per day to drive around the ranch. The new owners plan to further develop the water and land for increased production for export. In rectangular form, the farm would be 13 miles wide and long enough to go from coast to coast in mainland USA.
The deal has a ways to go before it is approved. However, all the paperwork has been submitted to the Australian Foreign Investment Review Board. Hard to imagine the politics that will erupt during the review of this deal. Following is a short news clip on the proposed sale:
Want More? - Sign up below