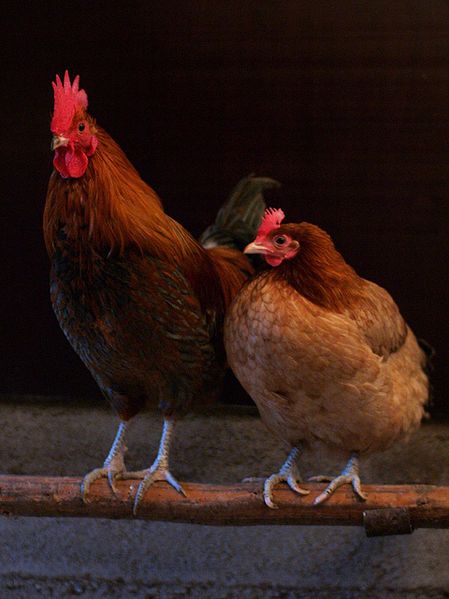 Touch the Soil News #1326 (Feature photo – Chickens –CCA SA 2.0 Generic)
Interest in getting food more local is often tied to solving or getting away from an industrial farming problem. Farming chickens in factory settings that require low regular doses of antibiotics and animal cruelty issues surrounding small cages is certainly reason to consider city chickens.
Recently the issue of city chickens in the city of Montreal, Canada has come to the surface. The popularity of city chickens has started an epidemic of runaway chickens and abandoned chickens – doubling in the last two years.
Perhaps a solutions for some people wanting to engage in city chickens is to share in the process with others on the outskirts of the city.
CNC news in Canada provides some more insight into what is happening here:
https://www.cbc.ca/news/canada/montreal/montreal-chickens-1.5124124