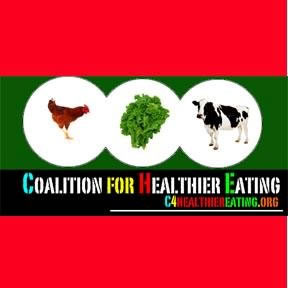 Touch the Soil News #290
Sixteen years ago Hurricane Floyd devastated portions of North Carolina, including the city of Greenville. Established in 1774, Greenville is part of a metro area of some 175,000 people. In the aftermath of Hurricane Floyd, FEMA purchased 32 acres of devastated land on which no permanent structures could be built. Eventually, the city of Greenville purchased the 32 acres with the no-building restrictions. Over the years, the land has remained vacant.
A Greenville food activist group called Coalition for Healthier Eating recently sought the city to let them lease the land to create an urban agriculture enterprise for purposes of funneling the food to folks who just can't afford to eat better.
Maxine White of the Coalition for Healthier Eating said they plan to grow primarily tree fruit on the land and offer it to people in need at low or no cost.
The Greenville city council approved the lease to the Coalition for Healthier Eating for simply taking over the maintenance of the Land – a deal that will save the city roughly $11,500 a year. The kicker is that the vote by the city council to lease the land to the Coalition was unanimous.
Following is a video clip featuring Maxine White and the vision for the land.
Want More? - Sign up below