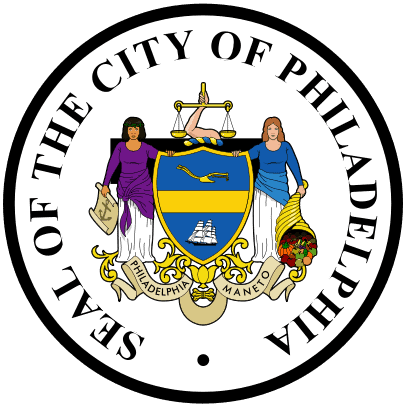 Touch the Soil News #1284 (Feature photo – Seal of Philadelphia – Public Domain)
The Inquirer of Philadelphia reports that the city is looking to get involved in finding land for people to farm. Philadelphia has 28,500 vacant lots within the city and 14,800 properties with vacant or abandoned buildings.
Philadelphia with a population of almost 1.6 million lies within a larger metro area of 7.2 million. Statistics are the 1 in 4 Philadelphians struggle with food insecurity.
Plans are for the Philadelphia Parks and Recreation to act as project manager of the plans to allocate land to people who want to grow food. You can read the full story here:
https://www.philly.com/science/climate/urban-farm-agriculture-philadelphia-plan-garden-plots-20190320.html