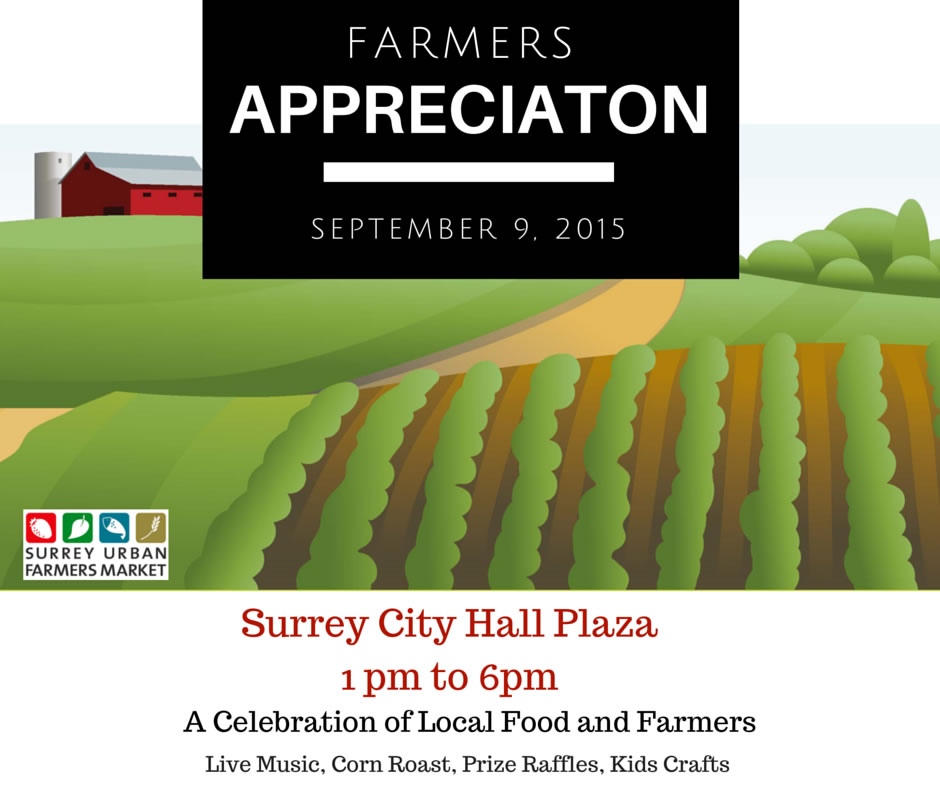 Touch the Soil News #250
Historically, it is federal governments that determine agricultural policy. Federal policies have a large influence in what the food and farming landscape is. A trend we have noticed is that municipalities (cities and counties) are getting into the food and farming arena. They are sidestepping industrial mono-cropping all together and focusing on developing urban and peri-urban food chains. Following is but one of many interesting municipal forays into the food future of city residents.
Recently the city of Surrey, British Columbia has been considering an agricultural plan of its own. Surrey is a city of over 500,000 people and is part of the larger Vancouver, Canada metropolitan area.
The plan is being spearheaded by Mike Starchuk – a Surrey City Councillor. Surrey is forward thinking enough that it has a "city" Agriculture and Food Security Advisory Committee – of which Mike Starchuk is the chairman.
Mike Starchuk, a Surrey, B.C. City Councillor - is working to get his city of a half million people to become grounded in a local and regional food chain.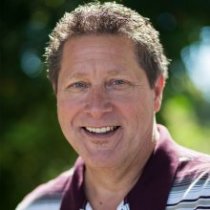 Starchuk envisions a city where 80 percent of the food served by restaurants comes from locally produced food. To move towards that end, the city is developing a one-stop shop web portal for aspiring young farmers to get basic – agribusiness information on how to farm. In addition, the city will create a database of available land in the region. Landowners will be able to list and provide details of their property for potential farmers. Most of the land would be made available under some form of lease between the landholder and the new farmer. Since access to farmland is one of the largest obstacles for young farmers, this form of land-link is hoped to facilitate more local food.
The city of Surrey has teamed up with the nonprofit Young Agrarians. Young Agrarians is a network organization that organizes events such as farm tours, apprentice meet-ups and their U-Map service. The U-Map service helps folks find all kinds of resources across Canada including farmland, events, apprenticeships and jobs related to farming (http://youngagrarians.org/ ).
Following is a short video clip promoting one of their events:
Want More? - Sign up below