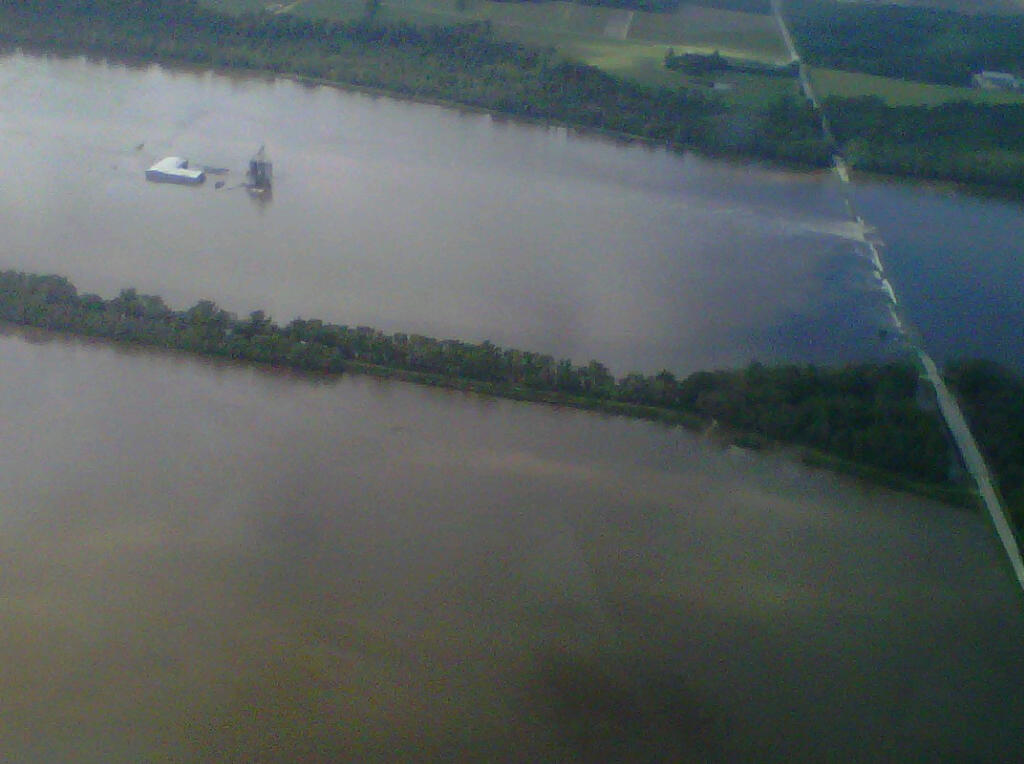 Touch the Soil News #204
"Over the past few days here in South Carolina, I've watched, worried and prayed for friends and families who have been terribly impacted by this natural disaster."
– Hugh E Weathers, Commissioner South Carolina Department of Agriculture.
Flooded cropland in South Carolina (photo courtesy of SC Dept. of Ag)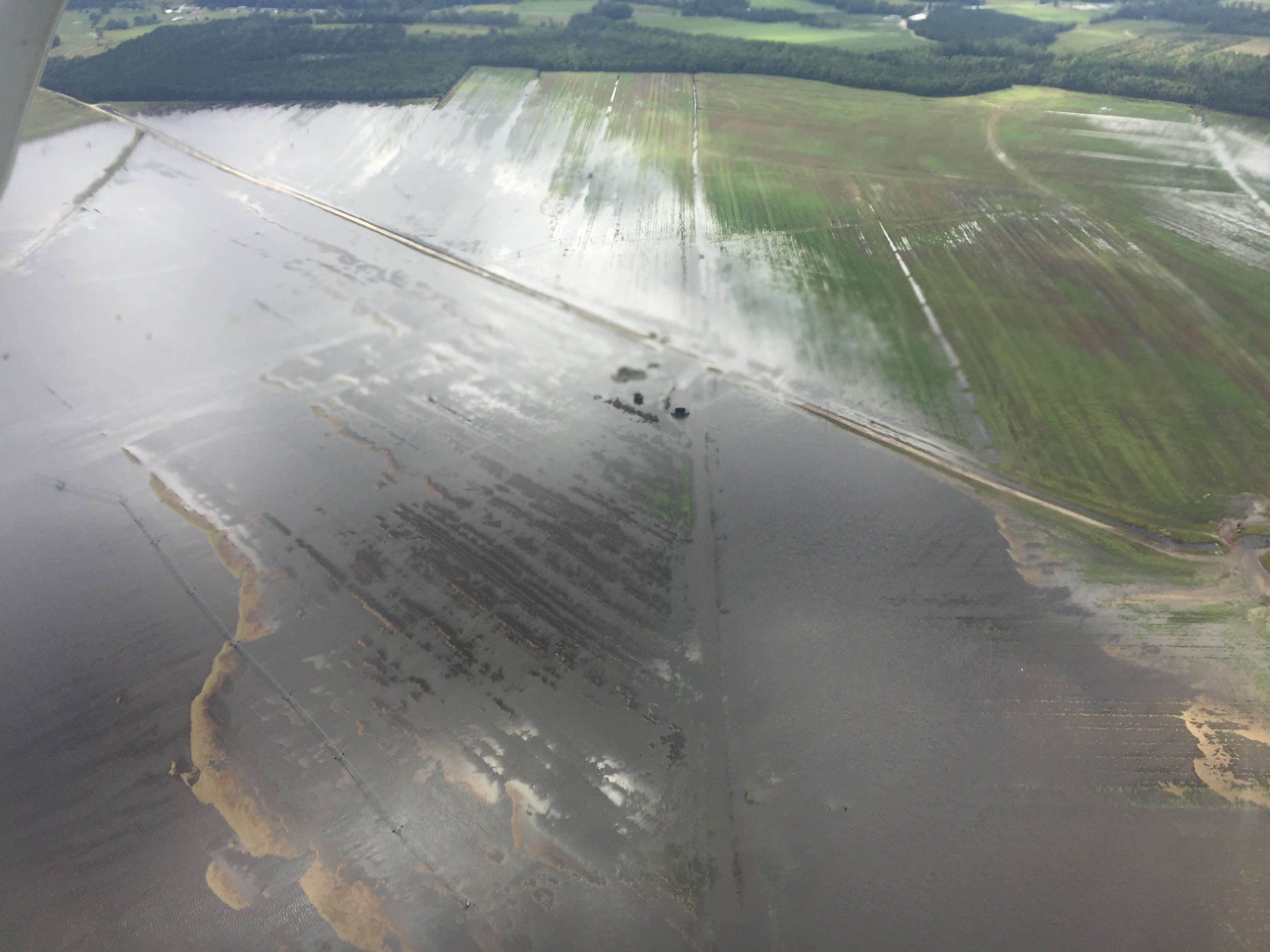 The drought earlier in the season in South Carolina, plus the flooding this fall, has turned the situation into a state of emergency.
With thousands of farm acres under water, the South Carolina Department of Agriculture estimates crop losses will total $300 million or more. This represents about 10 percent of South Carolina's $3 billion in annual agricultural revenues. South Carolina has about 25,000 farms on 4.9 million acres or roughly 1.5 percent of the nation's total cropland.
To put this into perspective for consumers, on average, farmers receive only 15.8 cents of the food dollar we spend. When doing the math in reverse, a $300 million crop loss at the farm level results in a total food-chain loss of $5.7 billion.
While the attention of the nation has been on the horrific rains in South Carolina over the past week, the farm picture is actually worse. South Carolina farmers battled extreme drought in the earlier part of the season. Drought losses were compounded by flood losses.
David DeWitt, agriculture extension agent for Lee, Sumter and Kershaw counties, sums it up rather soberly. Crop yield loss from drought of 50 percent plus crop yield loss from floods of 20 percent equals a final crop yield of only 30 percent.
Many of us think of peanuts when we think of farming in the Carolinas. Preliminary estimates are that 70 percent of the peanut crops were lost in key growing counties. Much of the rain damage was made worse by the failure of 13 dams across the state.
For those that did not see the many video clips of the flooding, following is a short recap of the massive amounts of rain and other problems.
Want More? - Sign up below