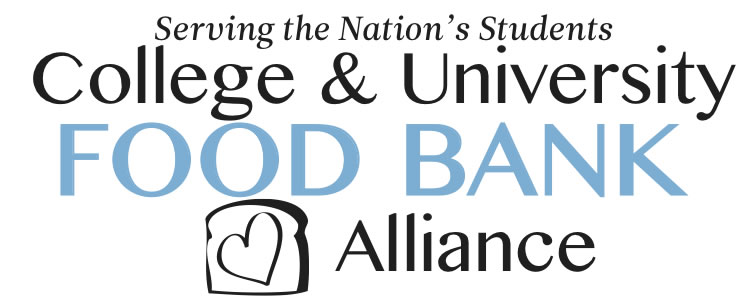 Touch the Soil News #247
As is mostly the case, the more widespread a problem is acknowledged, the more actively humanity immerses itself in some corrective action.
The latest news is that college freshmen are in the highest class of Americans to face food insecurity. Researchers from Arizona State University and the University of Minnesota administered surveys to college freshmen living in dormitories at a large, diverse public university.
The study revealed that 34 percent of freshman experienced food insecurity over a 30-day period. That increased to 35 percent over a 90-day period. These rates are over twice the national average of food insecurity.
The study showed that food-insecure students were less likely to eat breakfast and home-cooked meals, and more likely to eat fast food and experience anxiety and depression. The recommendation of the study was: "Interventions are needed to support these youth as they transition into college, so that they can maintain healthy eating patterns to support their learning and success in college."
Hunger on college campuses is growing so rapidly that college-oriented food banks are on the rise.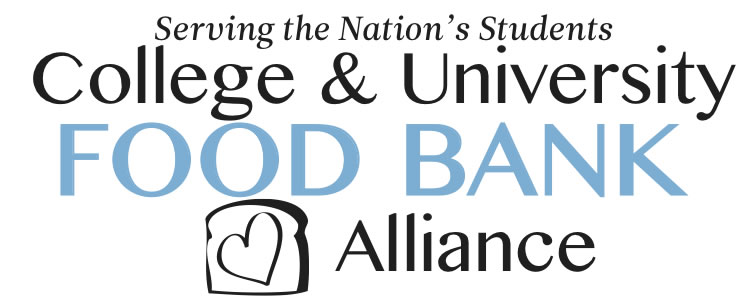 Unfortunately, inadequate diets, access to healthy food and financial stress are not the only thing students have to worry about. Depending upon which study you read, more than half of college graduates can't find jobs in their field of study. Many college graduates end up in jobs that only require a high-school diploma.
So if that doesn't add insult to injury, according to Bloomberg News, student debt increases an average of 14 percent a year for the last decade. The Economist reported in June 2014 that student loan debt exceeded $1.2 trillion among some 38 million students with over 7 million facing the disgrace of default.
Seems that colleges and universities have a lot of work ahead of them. Besides figuring out how to ensure students are eating healthy, they need to figure out how to improve the correlation between a college degree and employment. Finally colleges and universities need to get their costs in line with what America can afford so the financial system doesn't overtake students with debt before they even get started.
Most colleges and universities have high powered financial and economic professors. Maybe they have some answers on how to save their colleges and students?
One must ask the question – are the economic and financial concepts taught at schools of higher education contributing to the problems or helping the nation get better? Another emerging problem for college students is homelessness. A survey at 10 community colleges revealed that 13 percent of the 4,300 students polled, had experienced a form of homelessness in the last year.
Should higher institutions of learning become more founded in the real world by teaching students how to raise food and become market gardeners for their portfolio of skills?
Following is an insightful video clip on "student" hunger.
Want More? - Sign up below