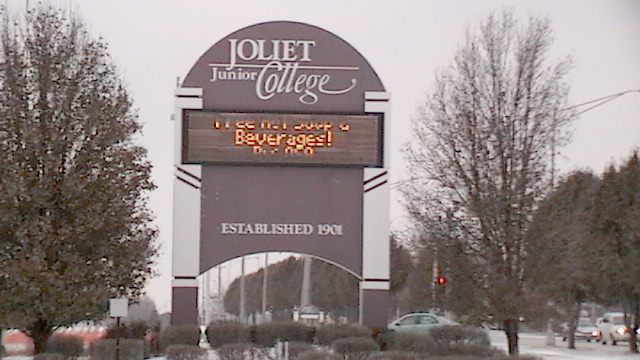 Touch the Soil News #680 (feature photo – CC SA 3.0)
The idea of having a direct hand in the necessities of life has reached low levels. Today, the focus is having a direct hand in converting our labor and skills into dollars – because having a direct hand in our necessities is inefficient – particularly if you are going to college.
Yet, food gardening has kept a toehold in modern economies. Speaking of modern economies, some reports reveal that food gardening is on the increase due to hiccups in the financial economy. Back in 2008, it was estimated that the Gross Domestic Garden Product was over $21 billion. This was calculated by taking an average food garden of 600 square feet, a yield of ½ lb. of produce per square foot, a value of $2 per pound multiplied by 31 million gardens.
The ability of families, parents and students to translate their efforts into dollars to send someone to college is failing miserably.
A new 2017 report titled "Hungry and Homeless in College" was just released by the Wisconsin Hope Lab with support by the Association of Community College Trustees. Their study focused on students attending community colleges. The finding were rather shocking:
Two years ago, a similar study showed 50 percent of community college students as food insecure. The current study reveals that actually two out of three (66%) are food insecure.
The report revealed that 50 percent were housing insecure with 13 to 14 percent actually homeless.
Sixty three percent of community college students that have children are food insecure.
These statistics foment many questions:
Why has the system that requires us to translate our work ethic and skills into dollars broken down for so many people?
Should food gardening become a national prime objective to shore up the shortcomings of using dollars for everything?
Should there be grass roots efforts in our cities in which home gardeners collaborate to feed local college students?
Want More? - Sign up below