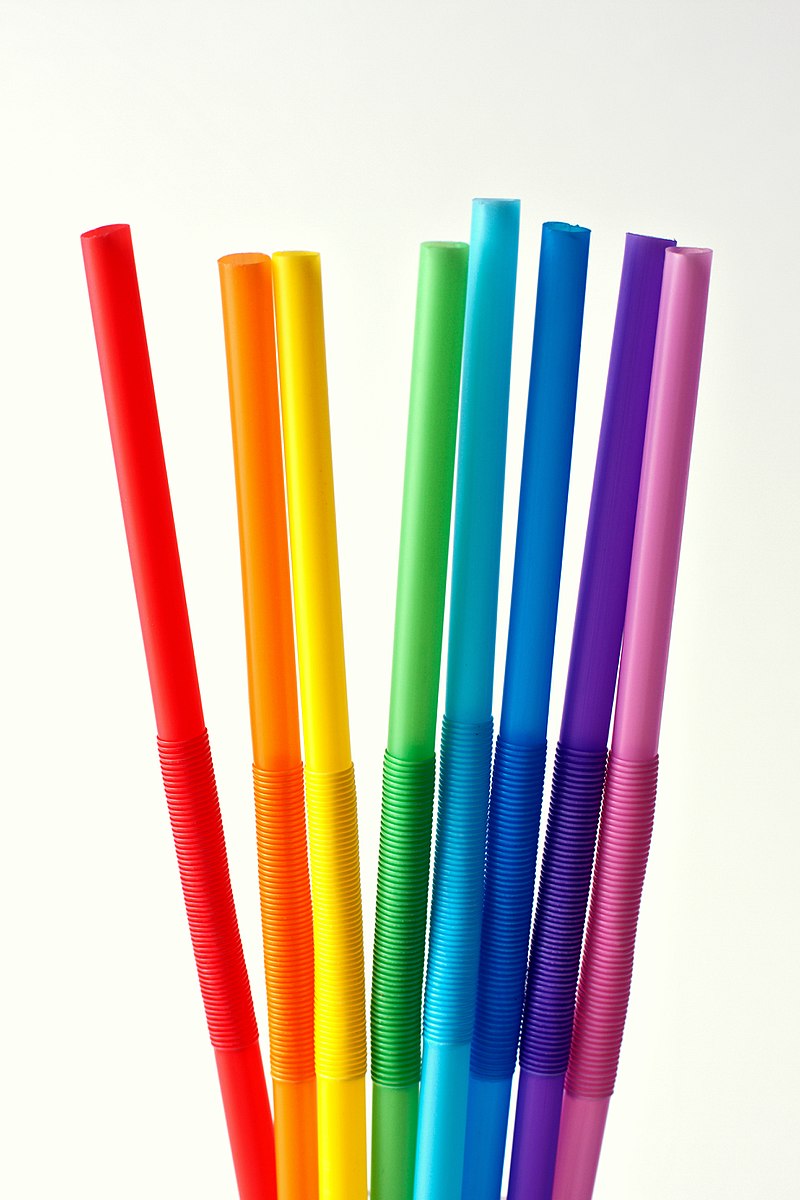 Touch the Soil News #1049 (Feature photo – Plastic Straws on the Way Out – CCA 2.0 Generic)
Few things have defined the food chain as much as plastic, plastic bags, containers, utensils and drinking straws for beginners. The damage to the environment from plastics has emerged as a crisis event – not to mention the millions of micro-plastic particles that we ingest regularly.
At the forefront of the change is the U.K. which is banning single use plastics. Recently a new company in Wales has opened the first paper-straw factory in decades. Transcend Packaging is working to supply a growing need to transition away from plastic straws and back to the paper straws of yesteryear.
Want More? - Sign up below