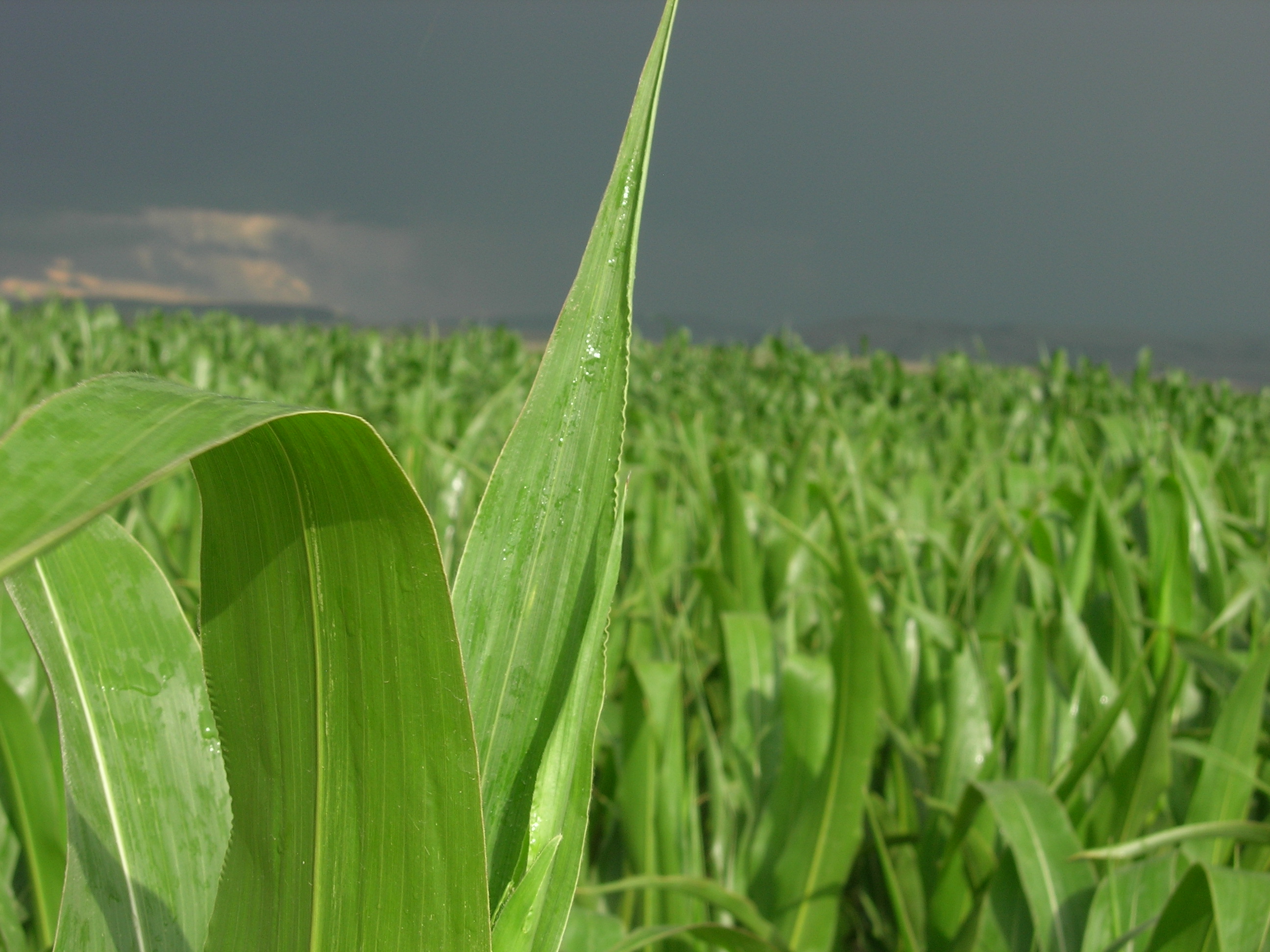 Touch the Soil News #1041 (Feature photo – Corn Farm – Public Domain)
The power of capital is everywhere, particularly in a nation that is cash-flow constrained. Consider that almost 50 million Americans are food insecure and for half of Americans a $400 unanticipated expense creates a hardship.
In an economy that is hungry for dollars, loans and investments prosper to make up what can't be paid for in cash. Agriculture is just one of many industries that have been identified for strictly investment purposes. Unfortunately, much of the money out there looking for an investment comes from our own retirement planning.
According to the Investment Company Institute, retirement assets were worth $11.6 trillion in 2000. As of year-end 2017, retirement assets were worth $28.2 trillion – up 11.2 percent compared to a year ago.
If our investments are seeking to raise the cost of production and trim the jobs of our children and grandchildren, what are we to do?
Want More? - Sign up below