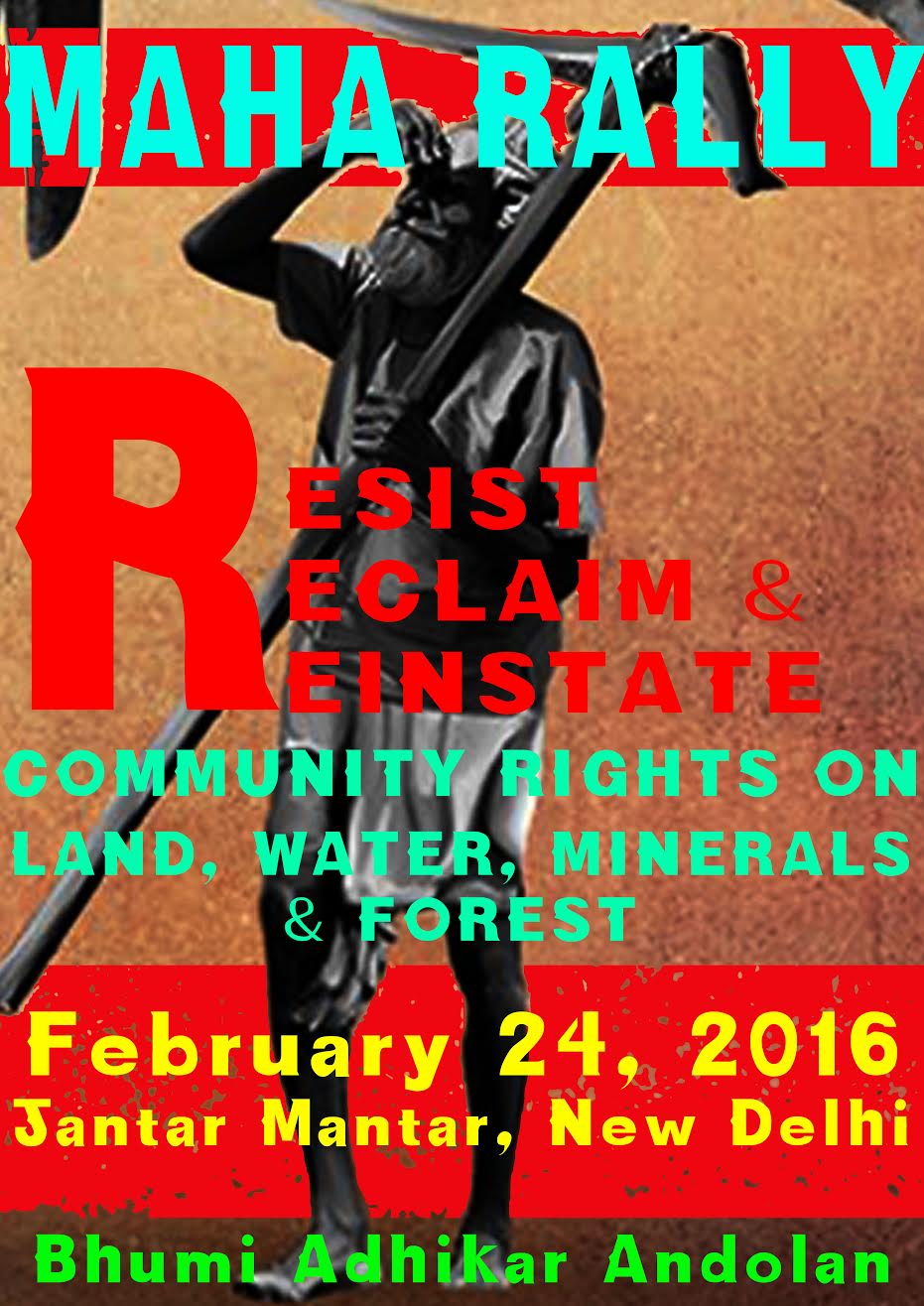 Touch the Soil News #424 (Feature photo courtesy of HELVETAS)
While much of the land rights issues and violations are taking place in third world countries, giving voices to indigenous people and their cause is coming from powerful first-world social activist organizations.
Following is information on the five (5) international non-profits who are organizing the first International Community Land Rights conference in Stockholm in 2017.
The Rights and Resources Initiative. This organization is a global coalition of 13 core partner organization and 150 collaborator organizations directly engaged in land and forest policy reforms (This organization carries material international clout).
International Land Coalition. This organization is a coalition of 152 organizations representing 56 countries to promote secure and equitable access to land for rural people.
Oxfam International. A global confederation of 17 Oxfam organizations working in more than 90 countries. Oxfam has a staff of more than 10,000 and nearly 50,000 interns / volunteers around the world. The goal of Oxfam is, among other things, economic justice and equality. There are more than 850 partner organizations carrying out over 500 different projects. Oxfam has an annual budget of over $1 billion.
International Union for Conservation of Nature (IUCN). A membership union of government and civil-society organizations. Created in 1948, the IUCN has 1,300 member organizations and the input of some 16,000 experts.
Helvetas Swiss Intercooperation. A global development organization anchored in Switzerland. The organization works with over 1,400 collaborators in more than 30 countries on four continents.
 These five organizations – some of the largest social advocacy organization in the world – have stitched together the collaboration of approximately 3,000 non-profit groups of similar vision. About 1/3 of the planet's people live on the economic and financial fringe, and are at risk of being edged out by consolidations of capital, agriculture and politics.
Indigenous African communities struggle to survive the land-grab epidemic. Estimates are that almost 140 million acres of farmland in Africa have moved to foreign and corporate ownership since 2000 – roughly the size of Kenya. (photo courtesy of HELVETAS)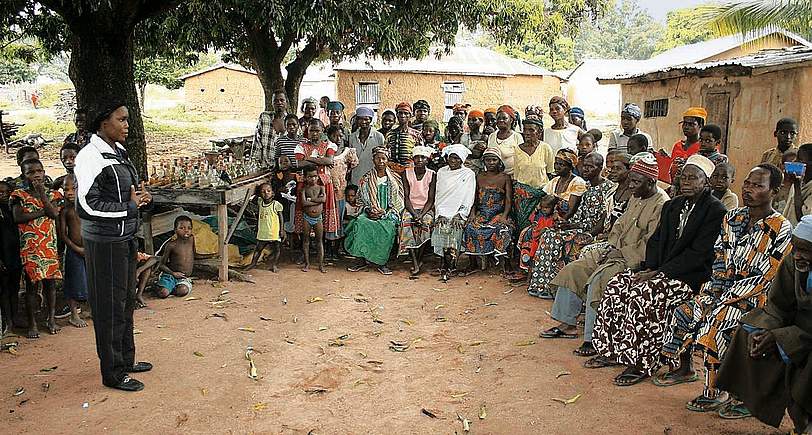 Of impact is the steady decline in per-capita farmland around the globe. Indigenous people are real clear in the relationship between farmland and eating. Most of them know how to raise food to feed themselves. In first-world nations, most people don't have farmland, don't know how to raise food and farmland is often the stuff subdivisions are made of. Estimates are that the world has less than ½ acre of farmland per person. At first-world nation diets, it takes about 1 acre of farmland per person.
Following is an informational video on the issues in Africa:
Want More? - Sign up below