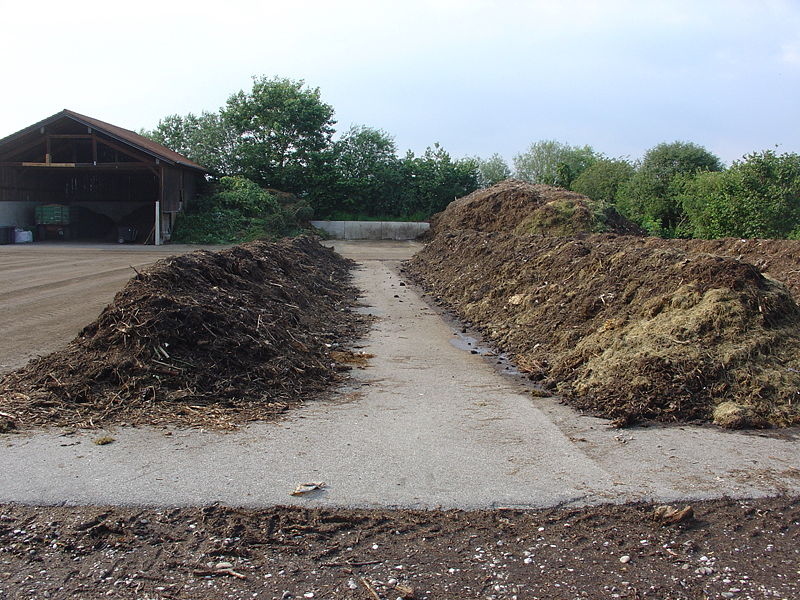 Touch the Soil News #1810 (Feature Photo  – Composting – CCA SA 3.0 Unported, Crystalclear)
Food wastes represents an immense source of raw material for composting. Making news is Domingo Morales of New York, who has become a local champion and hero for composting waste. Domingo raises the question: Is there opportunity to create compost businesses in cities throughout the nation?
As a disclaimer, we are going to make a promotional message here for Kelp4Less. Many customers come to Kelp4Less to buy ingredients that assist in the composting process – microbes and enyzmes. So maybe there are more business opportunities, when you can take composting to the next level?
You can read Domingo's story here: https://cityfarmer.info/the-unlikely-ascent-of-new-yorks-compost-champion/