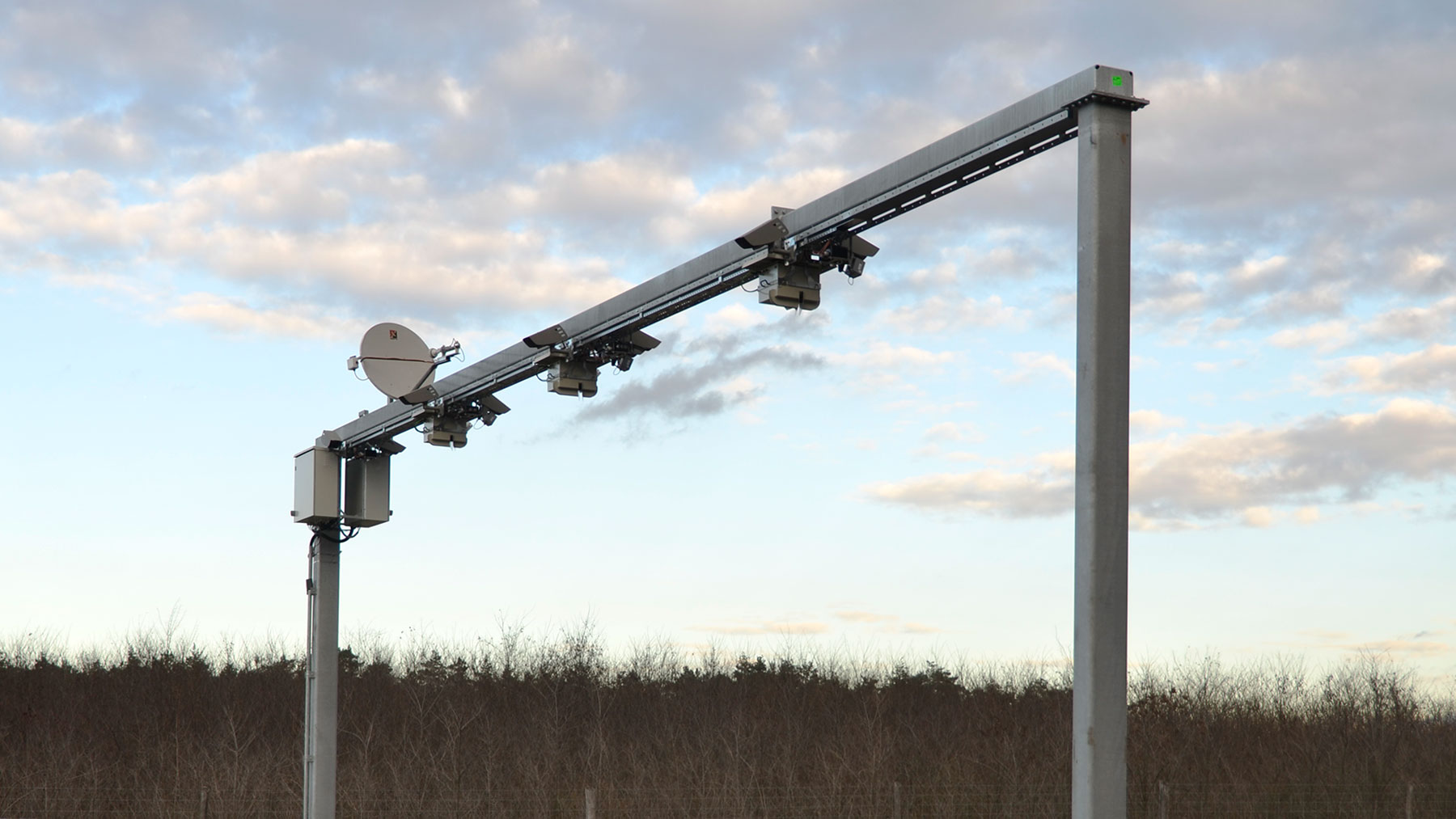 Positive Future #263 (Feature photo – Intelligent Traffic Monitoring – CCA SA 4.0 International)
The idea is that vehicles and other road infrastructures communicate with each other in real time. The data is then shared with all vehicles to create safer travel, better early warnings and traffic re-routing.
In the European Union, the concepts were defined back in 2010 as information and communication technologies being applied to the field of road transport.
World Highways recently reported that the nation of Austria (part of the European Union) is the first nation to have vehicles that collect safety-relevant traffic information in real time. You can read the full story here:
http://www.worldhighways.com/categories/traffic-focus-highway-management/news/austria-is-first-to-tender-for-c-its-data-collection-on-roads/
Want More? - Sign up below