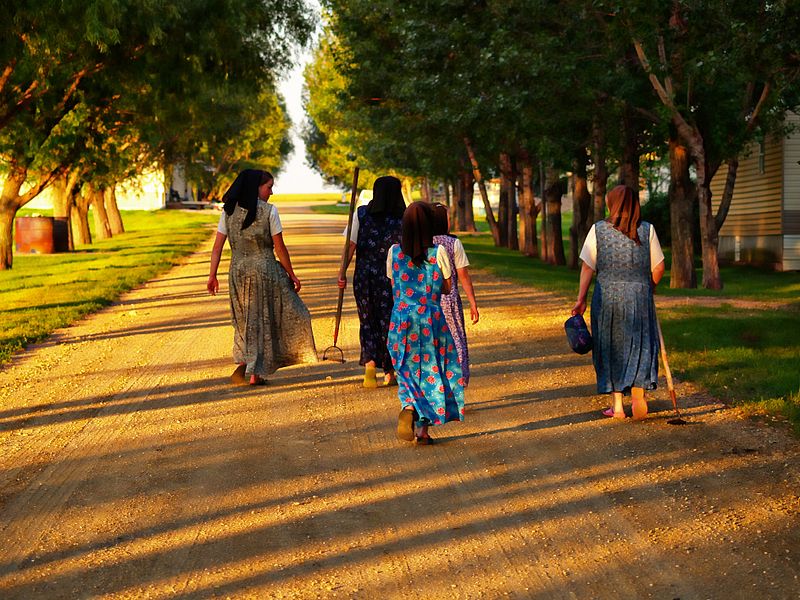 Touch the Soil News #803 (Feature photo – Hutterite women return from working in the fields at sunset – Rainer Mueller – CCA 3.0)
Making history in the U.S. is the unusual business arrangement by Costco with Hutterite colonies of Montana to grow, grade and pack organic eggs.
News outlets have been abuzz with the recent opening of a 58,000 square foot facility ($9 million cost) that will process more than 280 million eggs a year. Located in Great Falls, Montana, the facility will supply Costco with Montana-grown, free-rage, organic eggs. The eggs are sourced exclusively from over 30 Hutterite colonies in Montana which together make up the ownership of Montana Eggs, LLC.
Want More? - Sign up below