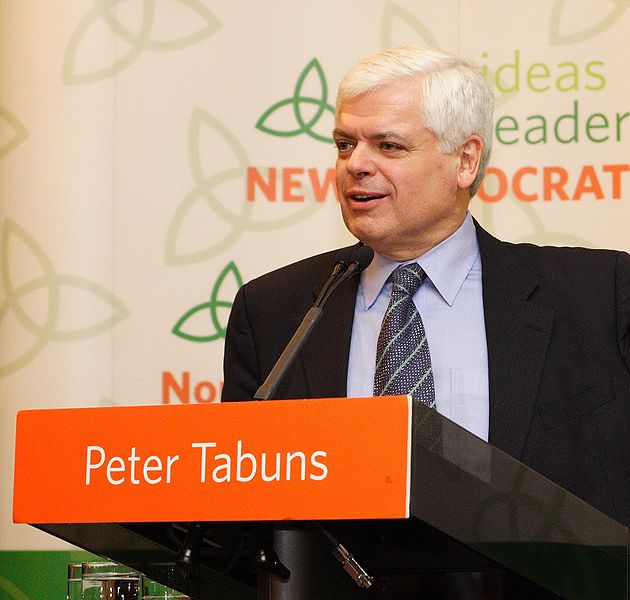 Positive Future #113 (Feature photo – Peter Tabuns– CCA SA 2.0 Generic)
The Province of Ontario, Canada has 14.3 million people – roughly 40 percent Canada's population. The Province is home to the city of Toronto, one of the largest metropolitan areas in North America.
Recently, the Energy Collective published a story on Peter Tabuns of the Ontario Provincial Parliament. Tabuns is introducing legislation called "Liability for Climate-Related Harms Act" in the Ontario, Canada Parliament. The law would allow individuals and government to sue fossil fuel companies for climate-related damages like flooding or wildfires and force those companies to pay for not only damages, but infrastructure needed to protect against the effects of climate change.
While Ontario, Canada is certainly not going to sway the world, there seems to be more here. Is it possible that Tabuns is simply one voice out of thousands of voices around the world? Why are these voices now getting brave enough to challenge fossil fuel companies?
You can read the full story here:
http://theenergycollective.com/desmog/2430169/were-talking-very-big-bucks-new-bill-could-put-oil-companies-on-the-hook-for-climate-change-cost
Want More? - Sign up below