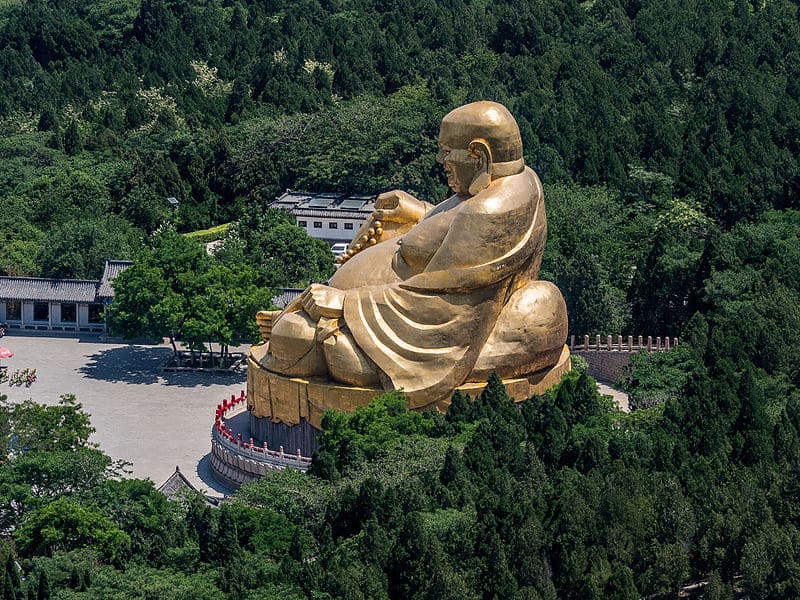 Touch the Soil News #1728  (Feature Photo – Buddha in Shandong Province –  CCA SA 3.0 Unported)
Shine News brings us the story of a farming paradise that is being co-ordinated over roughly 15 acres of farmland, mountains and water. The project blends agriculture, tourism and more.
The project, located in Shandong province, will be accessible to the province's more than 100 million people. Yes, 100 million people need an agricultural retreat to keep their sanity.
You can read the story here: https://www.shine.cn/news/metro/2012081268/