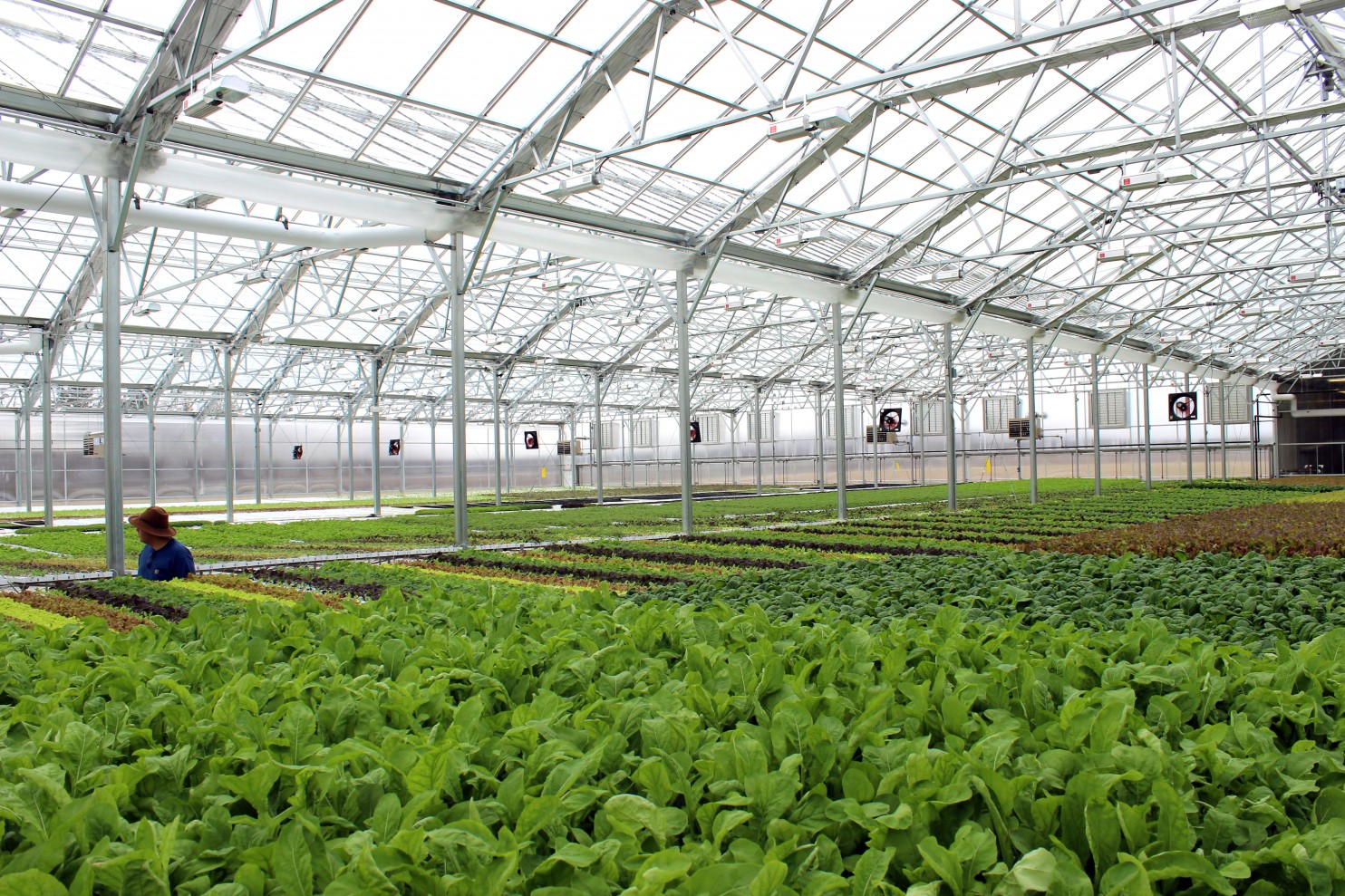 Having been featured by a number of news articles recently, Bright Farms is looking to change how grocery stores buy leafy greens and tomatoes. Bright Farms initially approaches a grocery retailer and works out a pre-purchase agreement for a minimum amount of produce over a specific term. This establishes the cash flows of the company before it invests in hydroponic greenhouses close to the retailers' stores. Bright Farms focuses on local and regional grocery chains – not large interstate chains. Presently, Bright Farms supplies the grocery chains of A & P, McCaffreys, Pathmark, and Super Fresh, all located on the Northeast coast.
Paul Lightfoot, CEO of Bright Farms, previously worked for a business that helped improve supply chain efficiencies for retailers. Lightfoot's goal is to replace a broken system (how grocery stores source fresh produce) with an alternative. His alternative is a supply source of fresh produce located close to the retailer – allowing the retailer to provide fresh, local-grown food to customers. His business model capitalizes on eliminating thousands of miles of transportation costs from California and Arizona – where most of the nation's lettuce is presently grown. In addition, controlled growing environments provide local fresh produce year-round regardless of what is going on outside. In the final analysis, Lightfoot knows food costs will continue to go up. He is betting his technology and business model will keep his prices below the herd average.
Bright Farms is also breaking away from traditional bank loans for farm operations and capital expansion. Bright Farms is financed by a small consortium of venture capital companies. In addition to providing financing, principals of the venture capital companies sit on the board of Bright Farms. This kind of business/financial marriage, while not new, allows for rapid expansion. Bright Farms is not just about creating a local food source for local food chains – but about creating financial wealth for its investors.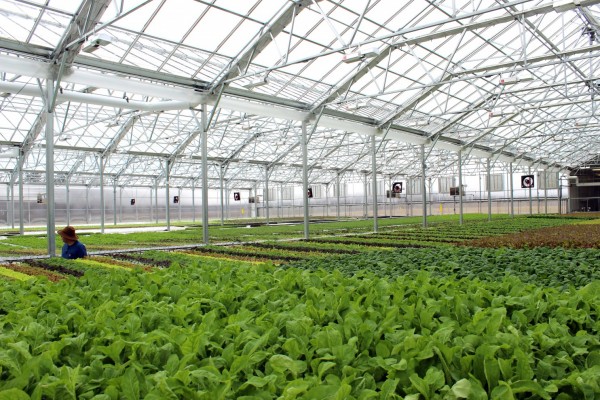 It will be interesting to see how Bright Farms does and how widespread its production footprint will ultimately become. Can capital share the wealth with people, positive concepts and expansion for the right reasons? We wish Bright Farms and its investors success in a landscape looking for not only good food, but greater social responsibility.
For Bright Farms CEO Paul Lightfoot, having to deliver promises to investors, retailers, employees and vendor operators of the greenhouses is no easy task. Fulfilling promises for robust expansion is no piece of cake either. If Lightfoot is successful, he will attract competition. Will we see a trend that puts a chink in the armor of the global industrial food complex.