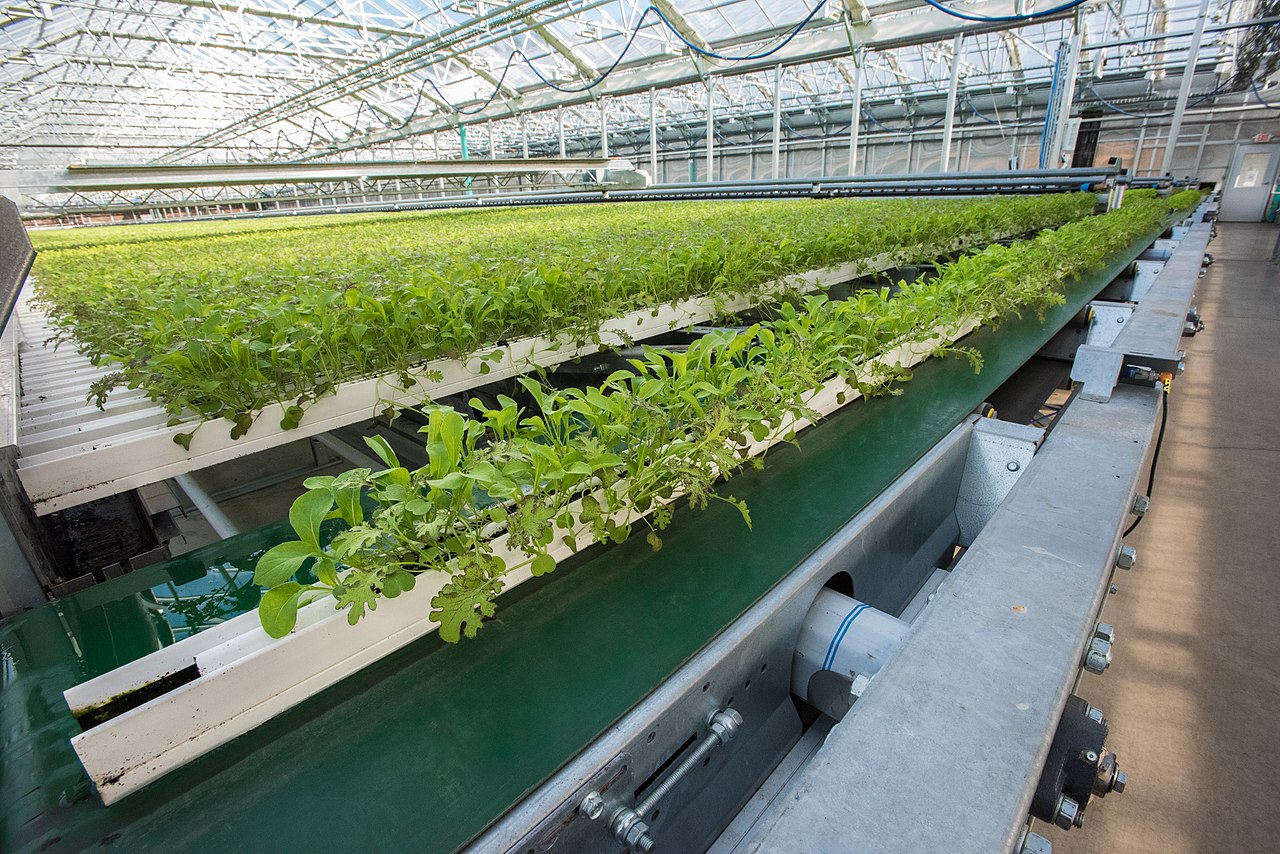 Touch the Soil News #1159 (Feature photo – Hydroponic Farming – USDA Photo )
Headquartered in the heart of Silicon Valley is Crop One Holdings. Their focus is on being the lowest cost indoor vertical farm operation. According to the company, they have achieved the lowest cost per ton of produce than any other vertical farm.
Recently, Crop One announced that it was partnering with a company in Dubai to create the world's largest indoor farming enterprise. The new facility – 130,000 square feet – will be equivalent to 900 acres of farmland.
Want More? - Sign up below